Accommodation
Self-isolate like a pro!
If you develop coronavirus symptoms, stay in your room and ring 0117 32 87000. The phone number is open from 09:00 to 19:00 every day. You can also let us know by following the details on the back of your flat door.

You may find that at some point during your time with us, you need to self-isolate. This could be because you're arriving from abroad, you have symptoms or you have been contacted by track and trace.
We understand that you might have lots of questions around self-isolation, so we've put together some helpful advice on what to do and how to access support if you or a flatmate is self-isolating on our self-isolation in accommodation webpage.
Remember, just because you're self-isolating it doesn't mean that you can't meet people (virtually, of course), get a really great head start on your studies and settle in.

Here are our top tips for self-isolating like a pro: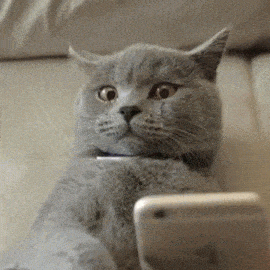 Set up a group chat
We know it's upsetting when you can't see your flatmates, but that doesn't mean you can't chat to them. Try to set up a group chat or contact others on social media. Your flatmates may be able to help with supplies and shopping and they'll know they can turn to you if they are ever in the same situation.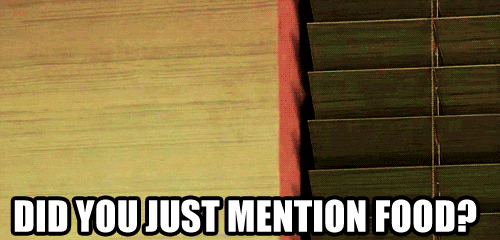 Explore your food options
Who doesn't love food! Take this time to try out some new recipes and perfect your signature dish for future flat dinner parties and explore some of the delicious restaurants in the area (takeaway, of course)!
You can order groceries from Asda, Tesco, Morrisons, Sainsbury's and Waitrose straight to your door. Let Customer Services know you will be expecting in advance and they will arrange for the delivery drivers to have access to your flat to drop off your food at your door.  
If you live on Frenchay campus, you can also order a variety of food boxes from our campus catering team. These range from everyday essentials to tasty treats – you can order our click and collect service here.
Did we mention you can get Nandos or Dominos delivered to your door along with loads of other Bristol faves? Check out the below services which deliver to campus. Don't forget to check if you can use student discount!



Organise a kitchen rota
This is where your group chat comes in handy - organise a time with your housemates where you can use the kitchen when others aren't around. If you do enter a shared area and any of your housemates are present, come back again later. We know this is hard but we really appreciate what you're doing <3





Clean communal areas
We all know the best way that we can stop coronavirus from spreading is by practising good hygiene. Before you enter a shared area, please wash your hands. When you use your communal kitchen or if you share a bathroom, clean down all surfaces that you have used with detergents and anti-bacterial products.
There's more on cleaning here.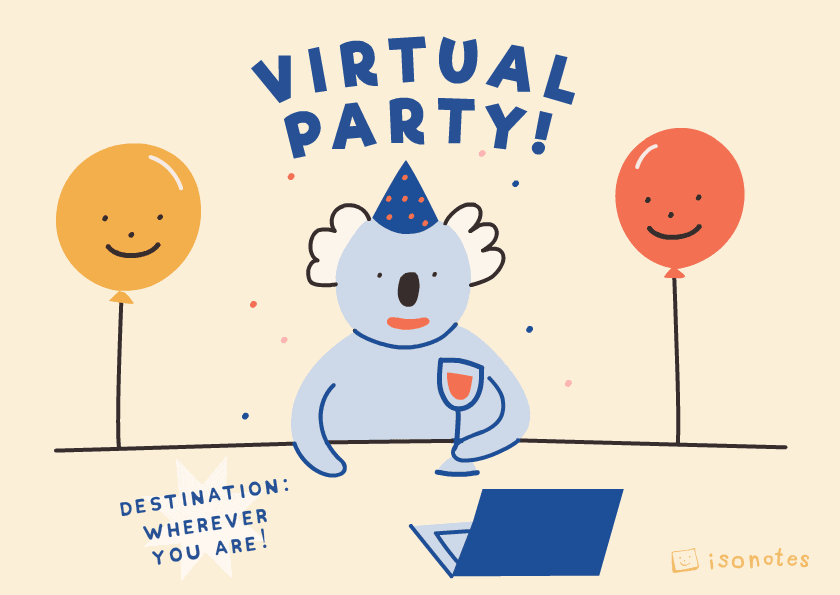 Socialise with your housemates virtually
We understand that not being able to mix with the flat family could be the most frustrating thing about self-isolating, but you can explore other options by meeting on Houseparty or Zoom.
Also consider planning an event with your housemates for when you finish isolating, this will give you something to look forward to. Why not play a flat meal or head out to the city and explore?





Become part of the community (again, virtually of course)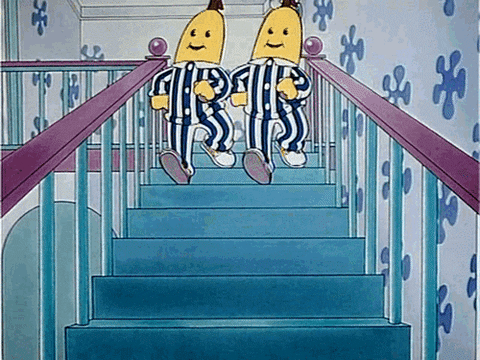 Relax in your PJs
Unfortunately, when your self-isolating you will not be able to use the laundry services. So, why not take advantage of this and spend some time in your PJs?




Don't stress
14 days on your own in a new place has the potential to be quite stressful. If you do find that things are getting on top of you, please reach out! Here are a few useful contacts:


Go smoke free
Smoking and vaping is not permitted anywhere inside of accommodation and if you are self-isolating, you are not permitted to leave the building to smoke.
There is lots of information on quitting on the NHS stop smoking website, so why not stop for Stoptober? This could be your new start!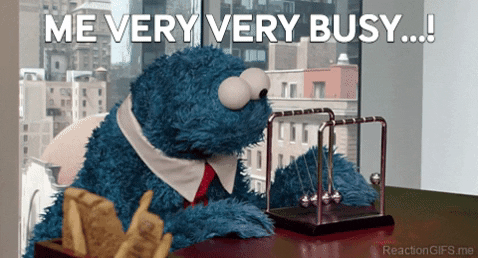 Keep busy
You may be stuck in your room, but that doesn't mean you can't keep busy. Yoga, reading, Netflix, decorating, painting, tidying-up - there's loads of things you can do in your room.
Check out some articles written by our Resident Assistants on some of the ways they kept busy during the lockdown: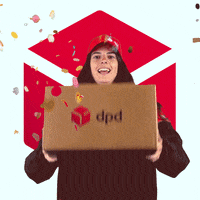 Post and Parcels
You will not be able visit the post room and collect your post if you are self-isolating.
If there's something you really need, such as medication, please let us know and we will arrange for your items to be dropped off for you. You could also ask your flatmates or a friend to pick up any parcels for you and drop them of outside your door - just let the post room know the name and student ID number of the student who's going to collect your parcels.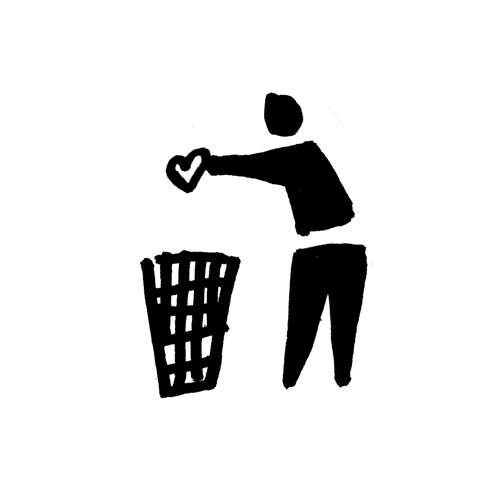 Rubbish and recycling
In order for us to dispose of your rubbish safely, please double bag any rubbish items and place them outside your flat door with a note of today's date attached. These will then be removed by a member of staff 72 hours after it has been placed there and disposed of.




Get ahead
Last but not least, use this opportunity to get ahead in your course from the comfort of your own home!