HallsLife
Feel Good February - 31 Ways to relax, as suggested by you!
For Feel Good February, we asked what makes you feel Zen and how you like to relax. Here's what you came up with .....


1. Taking a break with a hot drink


2. Having a moment with your fave songs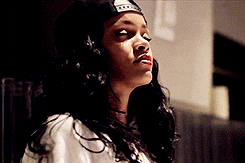 3. Loosing yourself in a good book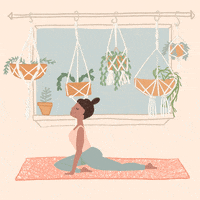 5. Self-care days - Got to look after number 1!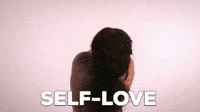 6. Face masks and films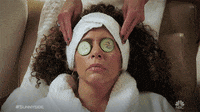 7.Catching up with you nearest and dearest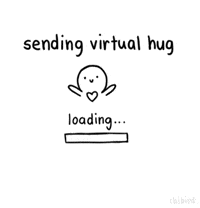 8. Long walks .. deep in thought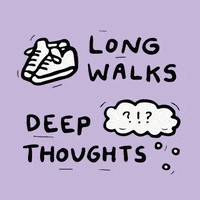 9.Throwing on your comfy jumpers and fluffy socks!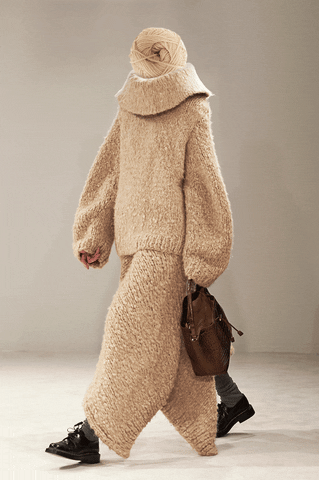 10. Warm showers and hot baths!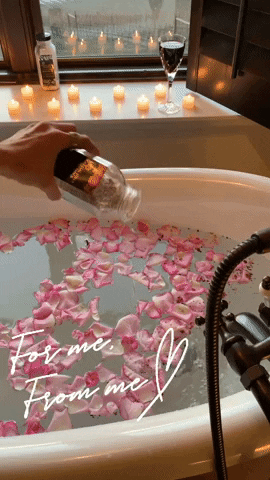 11. Fruit bowls and healthy snacks


12. Mood lighting, aka everyone's favourite - fairy lights 


13. Painting - especially sunsets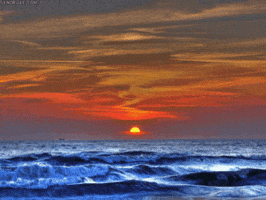 14. Bike rides in the countryside


15. Windsurfing with the UWE windsurfing society! Check them out here!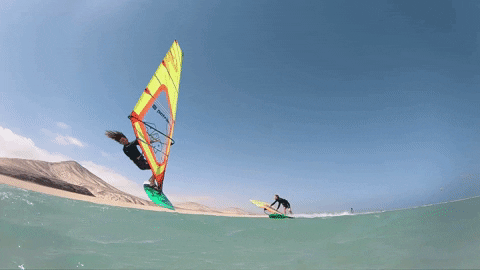 16. Meditating - finding your inner peace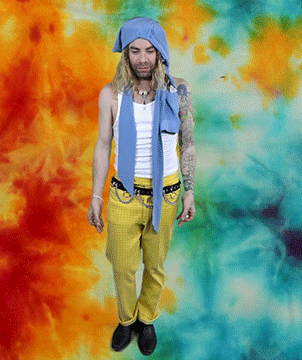 17. Flat baking days - who's wants cake?

18. A spot of indoor weight training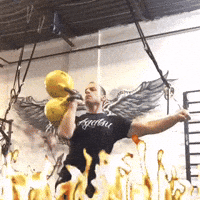 19. Gaming with friends ... Who's up for Mario Cart?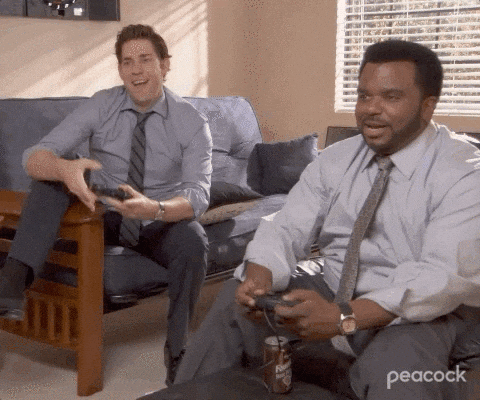 20. Hot choc and marshmallows when its raining outside

21. Daydreaming :) Where's your happy place?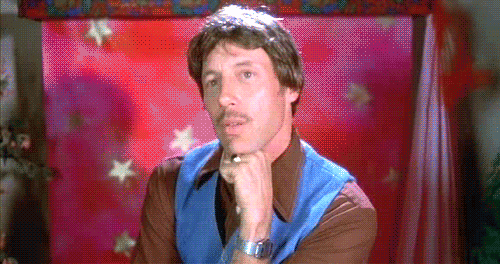 22. Soppy movies (the notebook)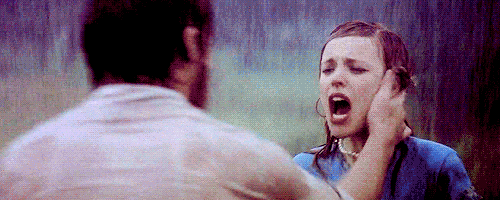 23. Playing in the snow - when we're lucky enough to have it.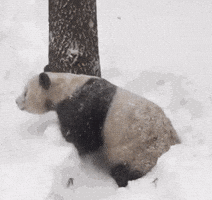 24. Taking part in HallsLife activities - We're happy you said that :)


25. Sharing your happiness and worries


26. Kids colouring books (way more fun than adult ones)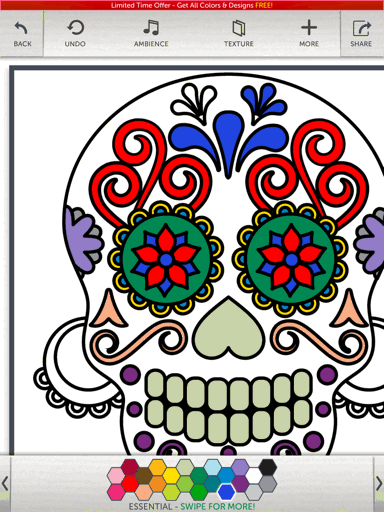 27. Jamming on the guitar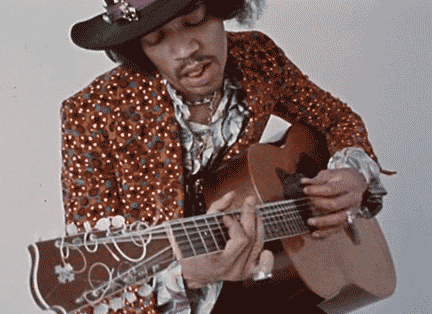 28. Journaling or painting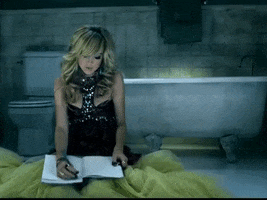 29. Clay modelling with the flat fam! How cute!?



30. Sleep, zzzzzzz. Everyone loves a good nap.


31. Comfort food! Mmmmm ....vegan chicken nuggs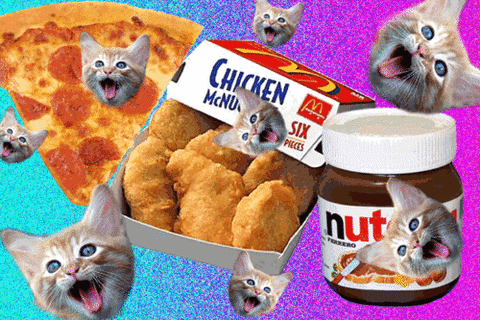 32. Cranking up the vinyl (mostly Harry Style's)


33. Netflix - of course! Reality TV, House MD?


34. Flat dinner party time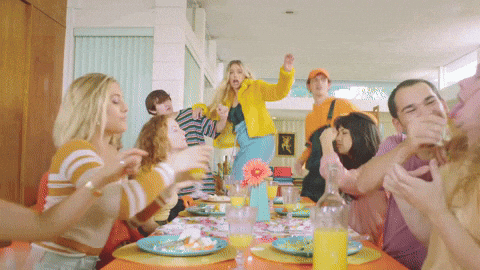 35. Did someone say flat - fancy dress?