About us...

We are Coventry University's 'one stop shop' for accommodation! We accommodate in excess of 6,000 students into private lets and University owned and managed accommodation every year.
Our accommodation options range from rooms in shared houses, ensuite rooms, studio flats, apartments and whole houses to share with friends. We accompany all viewings and advise on all aspects of lettings. We are here to help you find the right home during your time at university!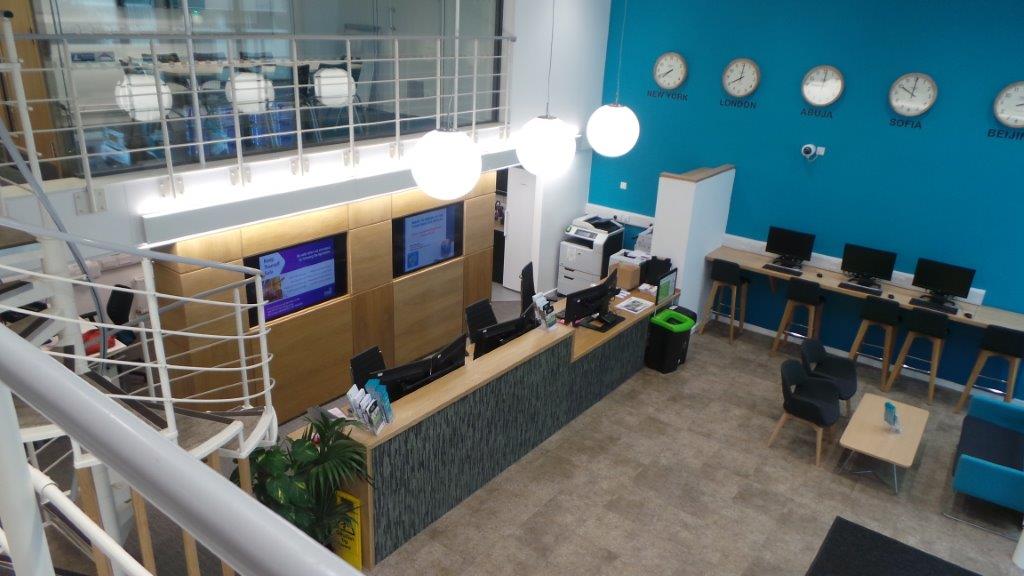 Location
You can find us just a minute's walk from the Hub, right in the heart of Coventry University at:
145, Charles Ward
Coventry University
Priory Street
CV1 5FB
Opening Times:
Monday - Friday: 8:30am - 6:00pm
Saturday: 9:00am - 1:00pm
Whether you're looking for halls of residence, a house to share with your mates, or an apartment all of your own, we can help!
Contact Details
Tel: 02476 158 158
University Halls: unihalls@futurelets.co.uk
Private Lettings: enquiries@futurelets.co.uk
Serviced Apartments: servicedapartments@futurelets.co.uk
Homestay: homestay@futurelets.co.uk
For more housing and/or renting information click here to view our website. Don't forget to look out for our little car zipping about the city...