HallsLife
HallsLife Bake Off Competition
Monday 22nd February - Sunday 28th February
It's Feel Good February and that can only mean one thing - HallsLife want to see if you can make STAR BAKER!
Whether you are at home* or on campus, get involved, we have three fantastic prizes to give away .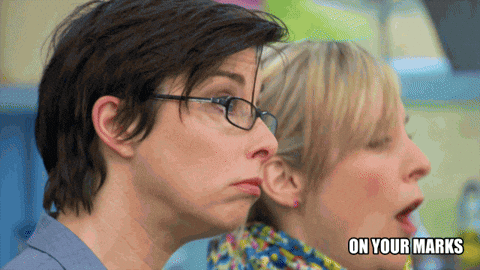 Prizes:
1st prize - £50 Mrs Potts Chocolate House Voucher! YUM! Check out what you could be feasting on here - Mrs Potts Chocolate House
Runner up prize x 2 - Chocolate or Sweets Hamper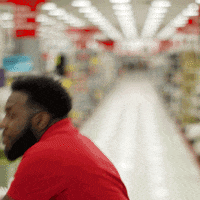 How to enter:

All you need to do to be in with a chance of winning is cook up some fantastic sweet treats! We will be awarding points for creativity, effort, uniqueness and festive fun - send in a picture of you and your flatmates baking for extra points!
You can take part as a flat or as an individual - Send your creations to suhallslife@uwe.ac.uk or tag them #uwehallslife on social media to be in with a chance of winning

Free Kits:

There will also be a limited amount of baking kits that will be delivered to you for FREE on the morning of the 23rd February. The are three kits to choose from (kits are limited to one per flat)
Pack 1 - Decorate large plain cake
Included in this pack .... Plain Victoria sponge - ready made White frosting pot chocolate shavings small bag hundred and thousands small bag Mini Oreos Chocolate sugar strands
Pack 2 - Decorate pack fairy cakes
This pack contains Plain fairy cakes - ready made Choc frosting ready made pot chocolate shavings small bag hundred and thousands small bag Choc coated beans small bag Edible Gold Stars Mini Oreos Inc cake box and delivery
Pack 3 - DIY Bake your own Victoria sponge
This pack contains Plain fairy cakes - ready made Choc frosting ready made pot chocolate shavings small bag hundred and thousands small bag Choc coated beans small bag Edible Gold Stars Mini Oreos Inc cake box and delivery
Book a kit here (link coming soon)

*Kit deliveries are only available to student on Glenside or Frenchay campus
*To be in with a chance of winning you need to have a registered term time address on Frenchay or Glenside campus