Accommodation
Help - why doesn't my key work?
Access and key cards are connected to a live system and will expire unless updated at least every 7 days on a main reader. So if you find your key card doesn't work ....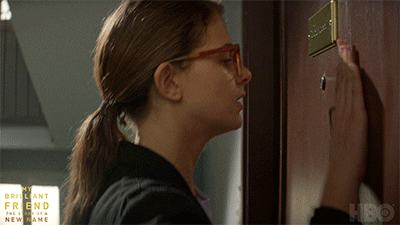 1. Try updating your fob on the main reader
In order to update, hold on the main reader, the light will go blue then green, do this 3 times and then you are good to go!

Main readers can be found ....
Student Village -Reader outside each pavilion 
Carroll Court -On the side of N-block, opposite houses 1 and 2, see map below.

Carroll_Court.pdf (69KB)
Wallscourt -Each block entrance or Wallscourt Customer Service Desk pavilion
Hollies -Each block entrance

2. If your fob or card still doesn't work please call
Cotswold or Wallscourt Customer Service desk (07:00 - 19:00)
Hollies and Glenside Resident Assistants (18:00 - 23:00)
Security / Out of hours (09:00 - 07:00)
Contact details can be found here.

If you have a physical key and you find that you can't access you accommodation, please ensure the key is being placed into the lock correctly, if this still doesn't work, call the appropriate contact above.