From your dad claiming you of 'living the high life' to your school friends wondering why you have so much free time - everyone is way too interested!
But, they don't know what goes on past those library turnstiles, the endless stress when you've got exams/deadlines and don't get us started on managing group projects...
So, here's why students get such long breaks and why you really do deserve it:
1. Life is lacking organisation: You went straight from your relaxing Christmas break, to exams, to enjoying some guilt-free nights out and then back to lectures again without so much as a chance to breathe. Let's just say it is NEEDED!
2. There's no such thing as a good night's sleep at uni: Your bed could be as comfy as a cloud, but whether it's coursework stress or people coming in from nights out, you'll struggle to get an uninterrupted night's sleep. Nothing beats your bed at home that your Mum always makes amazingly.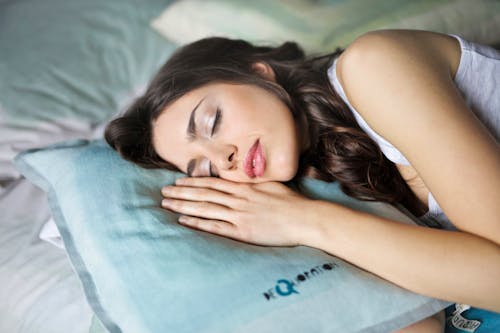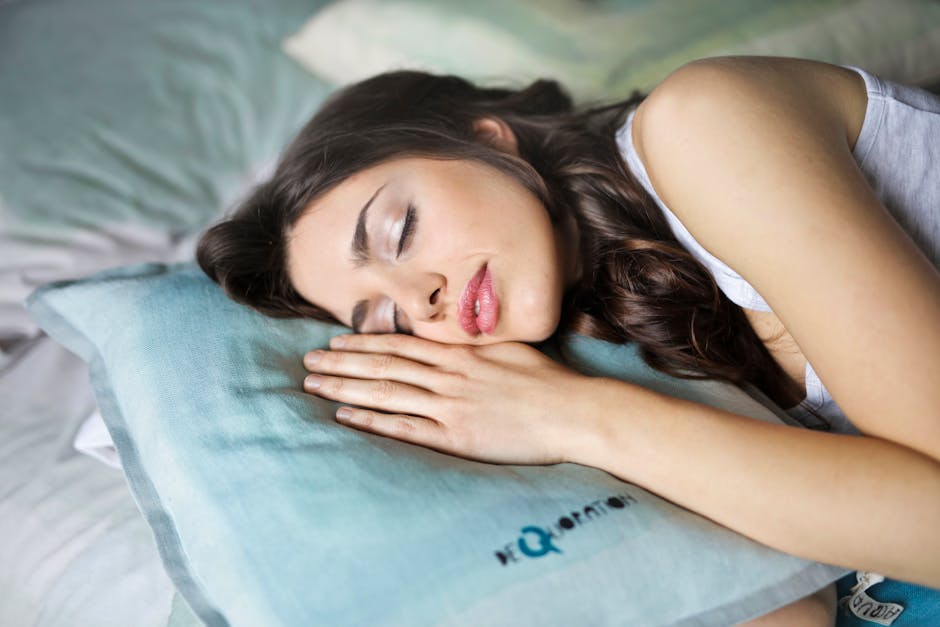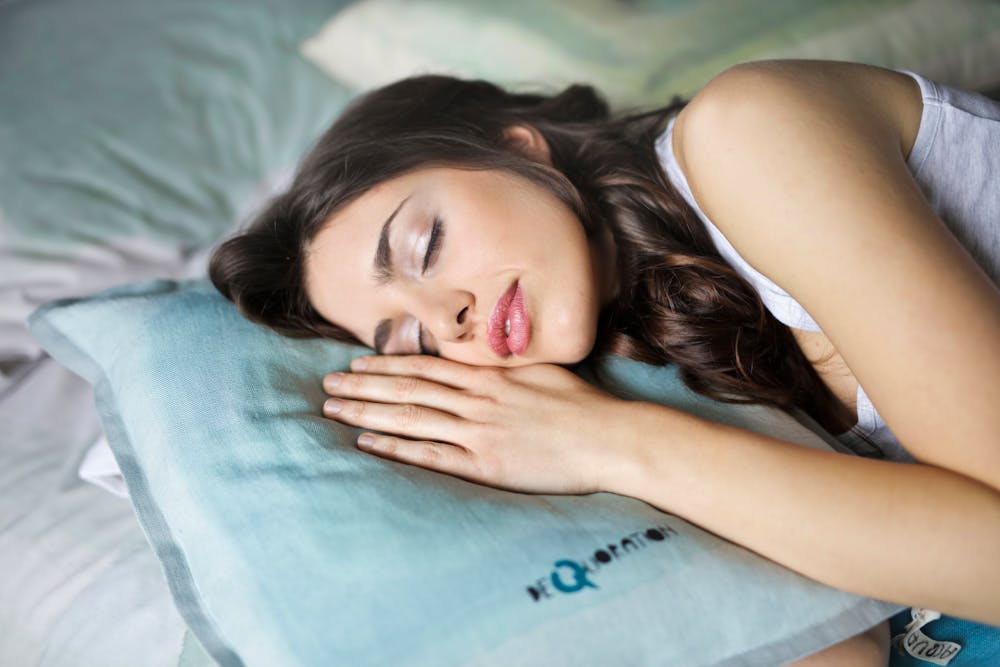 3. Christmas wasn't really a break: You had to visit all of your distant family, dash around present shopping and try and fit in some celebratory nights out with friends. Don't forget all the revision for your January exams too! Holiday? I don't think so.
4. Time is running out to plan summer holidays:Non-uni goers have evenings and weekends to get together and plan their summer fun but it takes a lot more coordination to fit into each others' schedules at uni. Even when you manage it there's work looming in your mind... *sigh*
5. We need nutrition back in our lives: After one too many takeaways or nights out, your only options are Pasta 'n' Sauce meals and freezer food because your bank balance is pretty low. It's time fruit and vegetables made their way back into your life - Mum and Dad's fridge here you come!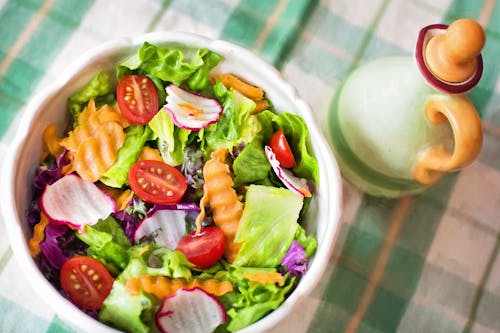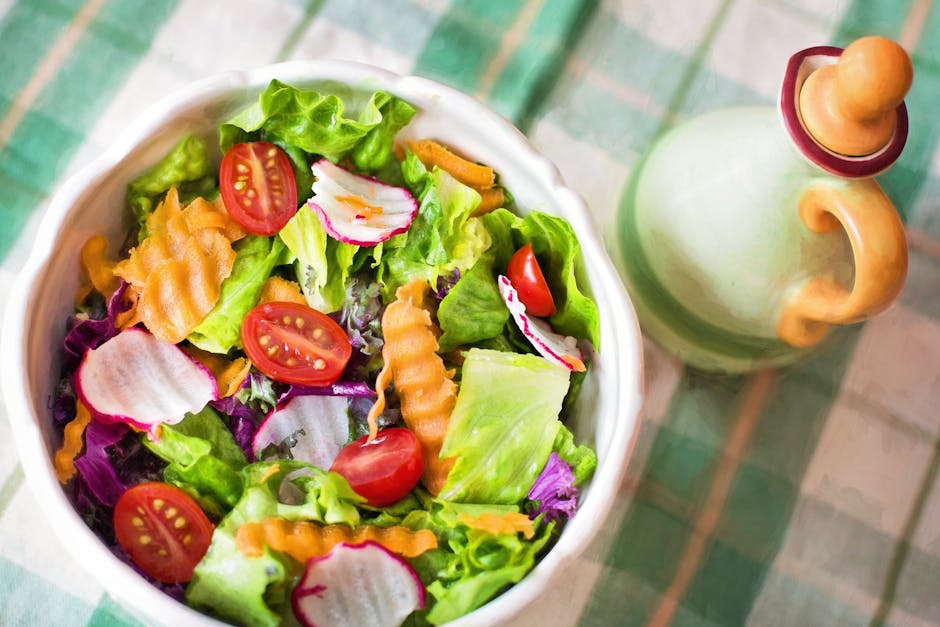 6. For your sanity: As much as you love your housemates, a whole term with them means their annoying little habits can get a bit too much. Whether it's because they're using your milk, never wash up or just forever leaving their bike in the doorway!
Some people will never understand the hard work that comes with being a student, but ignore them and enjoy a few weeks off guilt-free.