Blogging and vlogging are great ways to connect with an online audience to showcase your knowledge and expertise. It's a great way to have an online presence and to produce content that inspires others.
Have you ever wanted to be the next Polly Snell or Pete Cashmore? If so why not start by sharing a university experience – blog or vlog about your thoughts, feelings, student experiences, and life hacks on our student Browzer website.
You could blog or vlog about your halls of residence, time abroad, how joining a society improved your confidence, how easy it is to be a Vegan in Swansea or the best student nights out? How about a vlog about things to do for free (or practically free) in and around Swansea?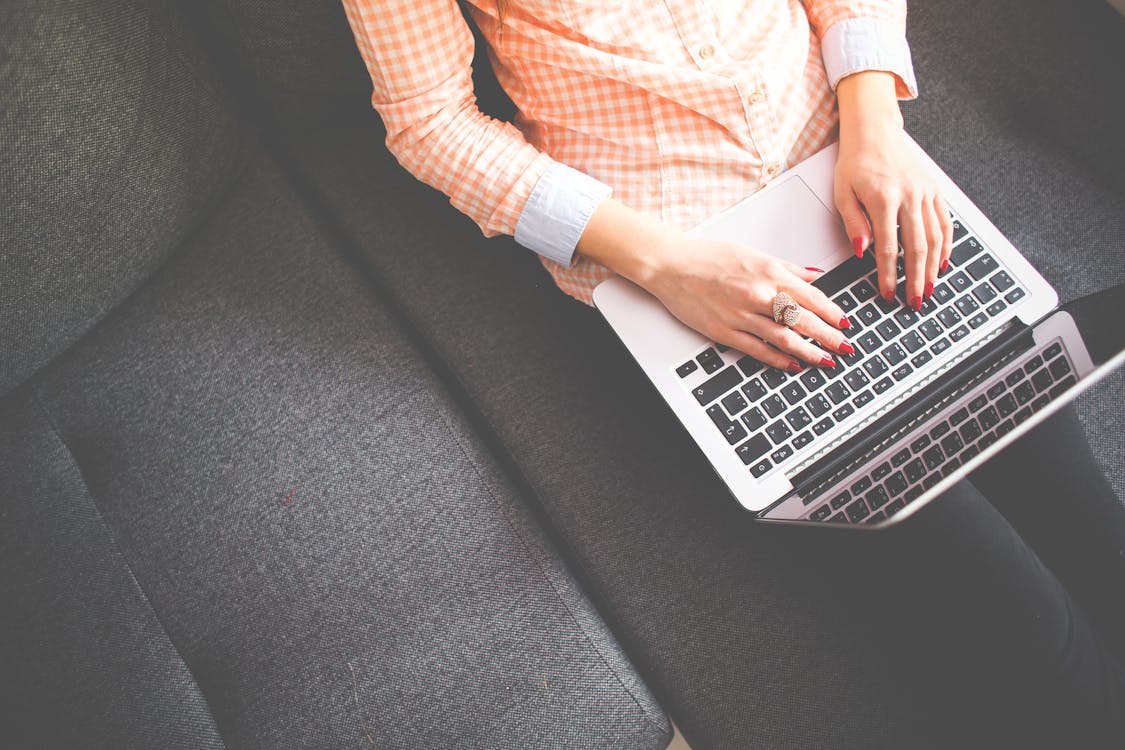 Benefits for becoming a blogger/vlogger:
Improved writing skills
Increased self-expression
A digital profile and presence which can help aid career progression and employability
You could be helping others
A chance opportunity to meet new people and share a passion
What you have to do:
Write a blog or create a video diary/ vlog of a topic of interest to you and other students. It can be funny, poignant and simple but it must be catchy. It can be bullet points, with pictures or the vlog could be filmed on your phone- this is your chance to be creative and the world is your oyster!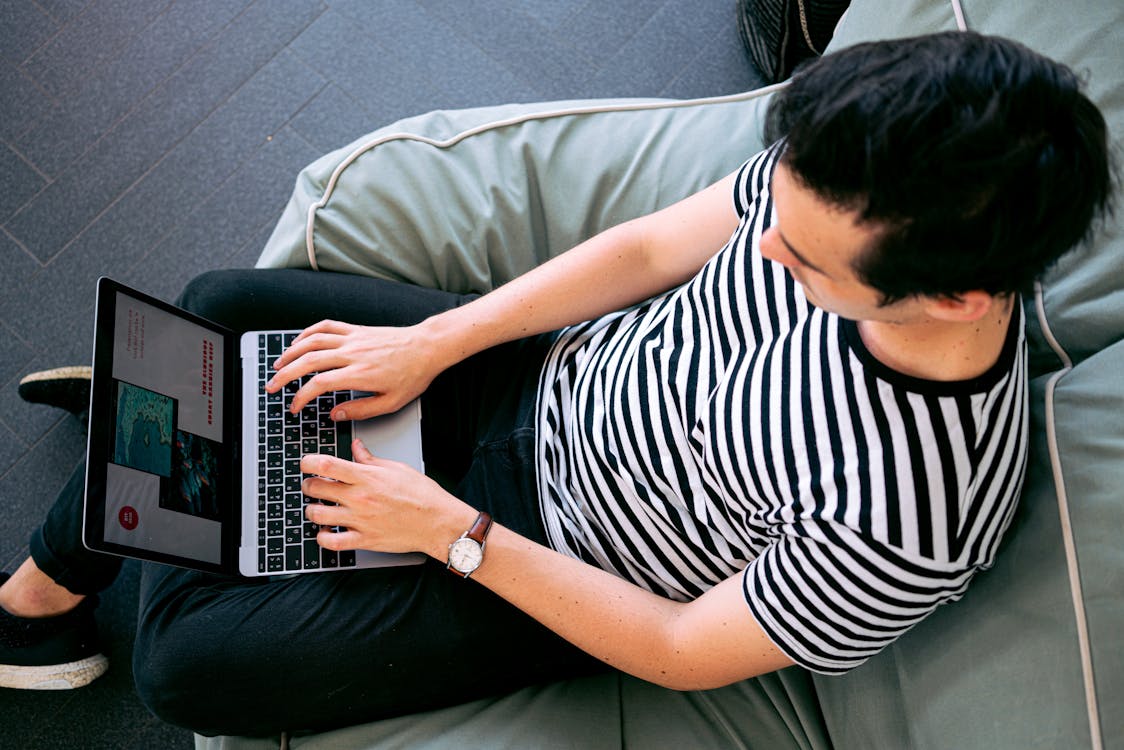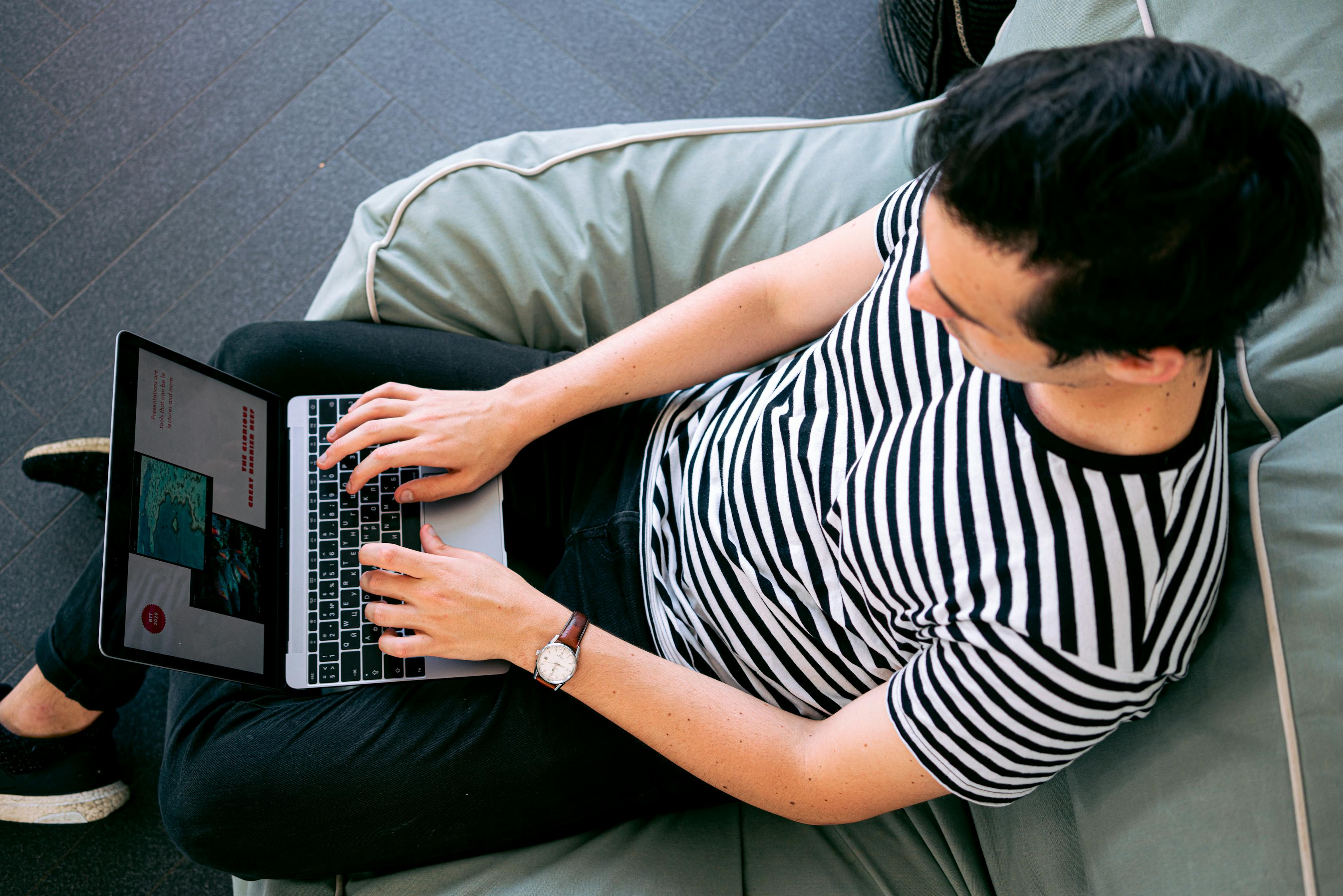 So what are you waiting for? Get started! If you're interested then get in touch with me via email at catherine.l.jones@swansea.ac.uk