Did you know that Swansea University is a BIC Community Champion?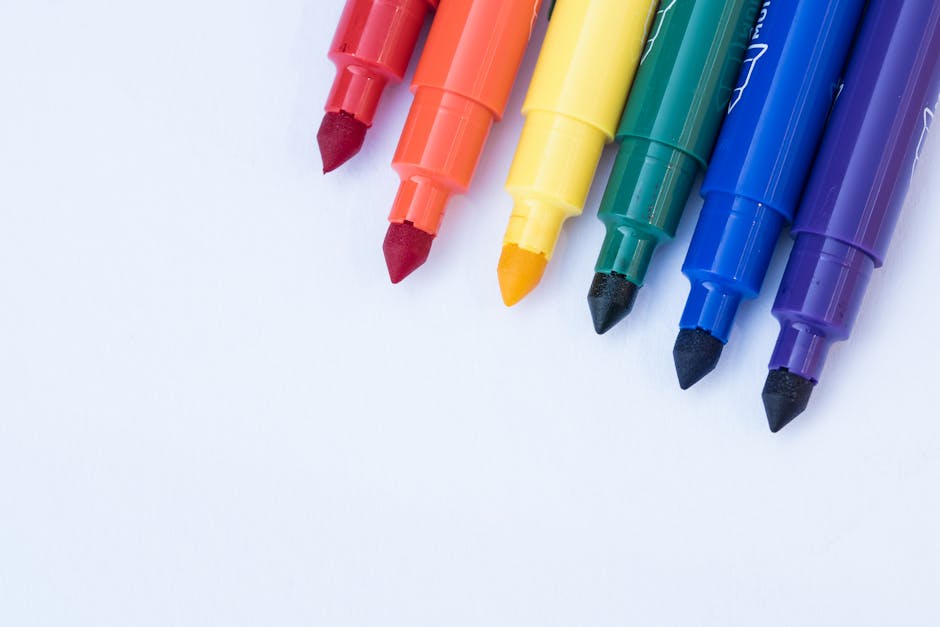 This means that the University acts as a collection point for recycling used writing instrument items which fall within the scheme. Everyone can drop off their used writing instruments – that's students, staff and the community! The items are sent to TerraCycle for recycling and the proceeds go to charity.
Once collected, the writing instruments are separated by material composition, cleaned and melted into hard plastic that can be remoulded to make new recycled products.
So, what can I recycle?
Any brand of pen, felt tip, highlighter, marker, mechanical pencil, correction instrument (tape and fluid pots), fountain pen or ink cartridge pen.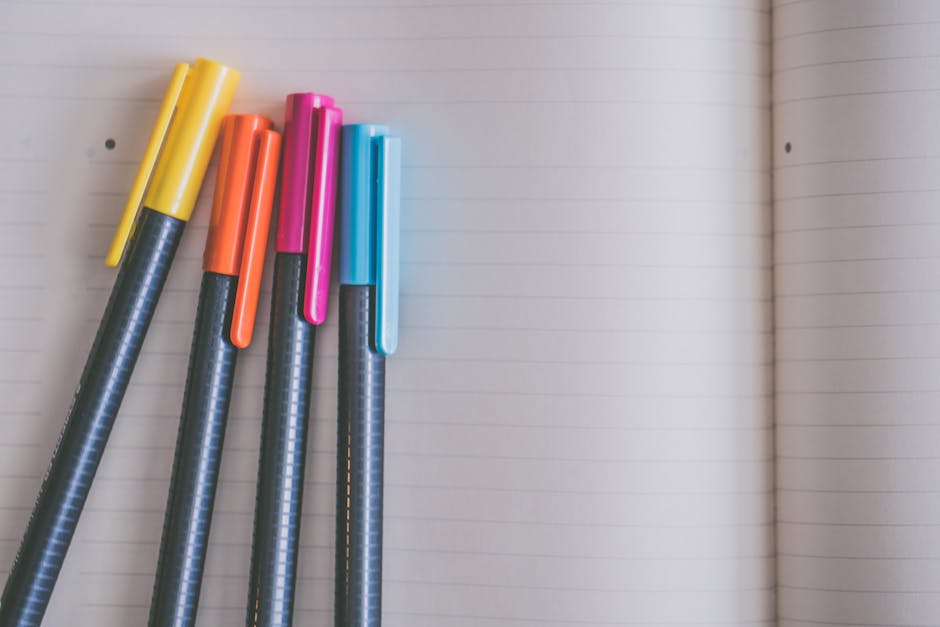 What can't I recycle?
Pencils, glue sticks, erasers, rulers, sharp objects e.g. scissors
Where can I drop off my used writing instruments?
Singleton: Collection bin located at the Porters desk in the Library
Bay: Collection bin located at the ISS Customer Services Desk in the Library
You can read more about the programme here.
Recycle your used writing instruments today!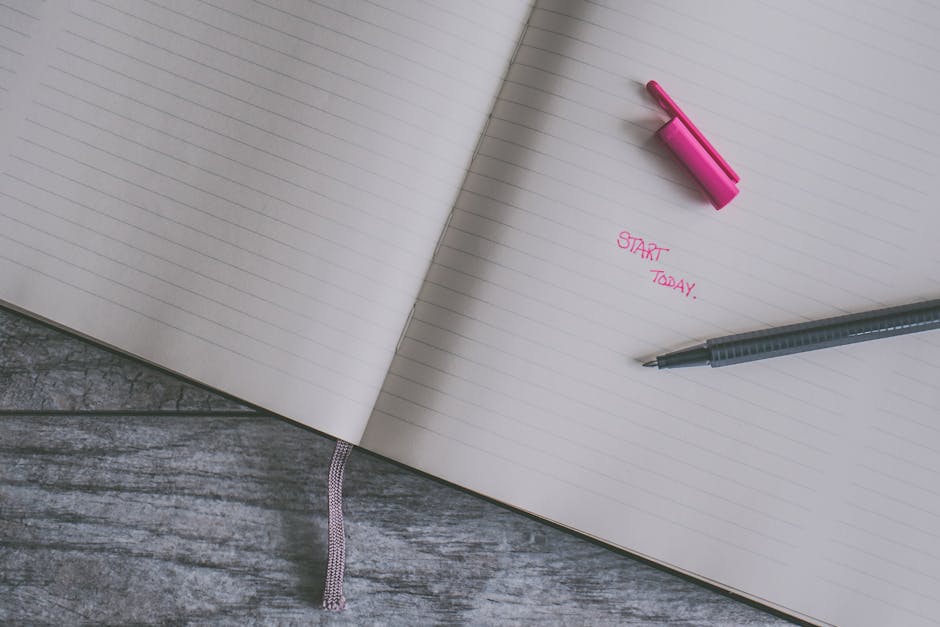 If you have any queries please contact the Sustainability team.