Many of us have been struck by the enormity of this crisis and how much it has impacted all of our lives. Having to leave your university halls of residents has been a huge adjustment and something the university greatly appreciates. We are grateful for your cooperation, compassion and understanding during this time!
Keeping the universities students and staff safe is a priority and we know you understand and appreciate this so thank you!
As you know we have been asked like many other HE institutions to support the government's effort to tackle coronavirus. One area where this support is being offered is making campus accommodation available for key workers to stay in between their shifts. This is a huge adjustment and something the university has not had to do before. To support the government's request we have had to move quickly and prepare accommodation for this huge change.
All rooms that are empty of residents across all campuses will be cleaned and made available for key workers. To do this all belongings that were left in the rooms will be packed up safely and securely stored. We understand that this is unusual and you may feel frustrated or concerned by this but please know we will try our best to handle items with care, follow a process of photographing items as they are packed up and they will be held securely and looked after until you return to campus.
If you are a resident in one of our campuses halls of residences then this applies to you and we ask that you familiarise yourself with the latest communications from Andrew Rhodes and the Residential services team. This information will help and will answer the many questions which we are sure you will have.
Thank you for understanding and supporting the universities efforts at such an unusual and unprecedented time. Once again thank you for sticking with us and supporting the university and our community at such a challenging time. We are looking forward to this being over and welcoming you back to Swansea soon!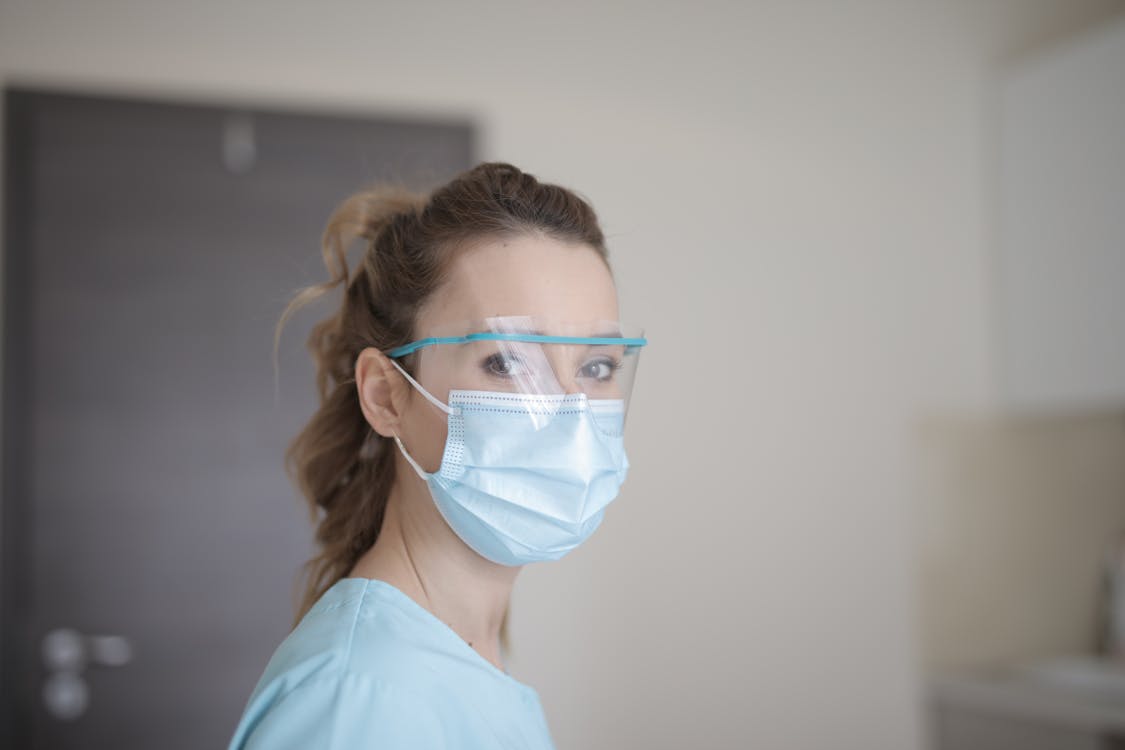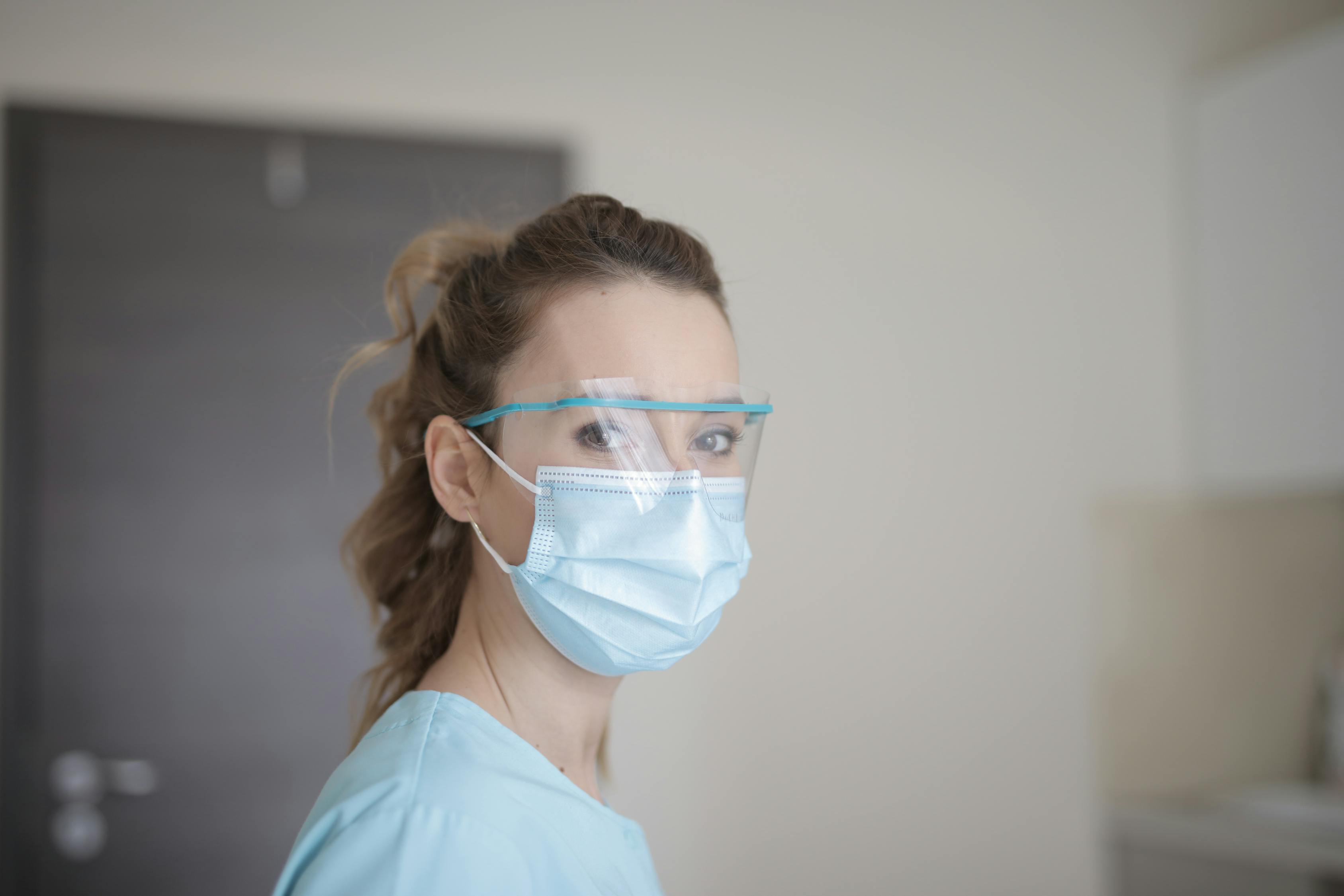 Take care and stay safe!