As a student, there are many things to consider and lots of plans to make. During periods of pressure and stress everything can become overwhelming and is inevitably the time when you're more likely to become ill. Here is our advice on keeping on top of things in relation to avoid becoming overwhelmed by the pressures of University.
Steps to follow to ensure you keep a balance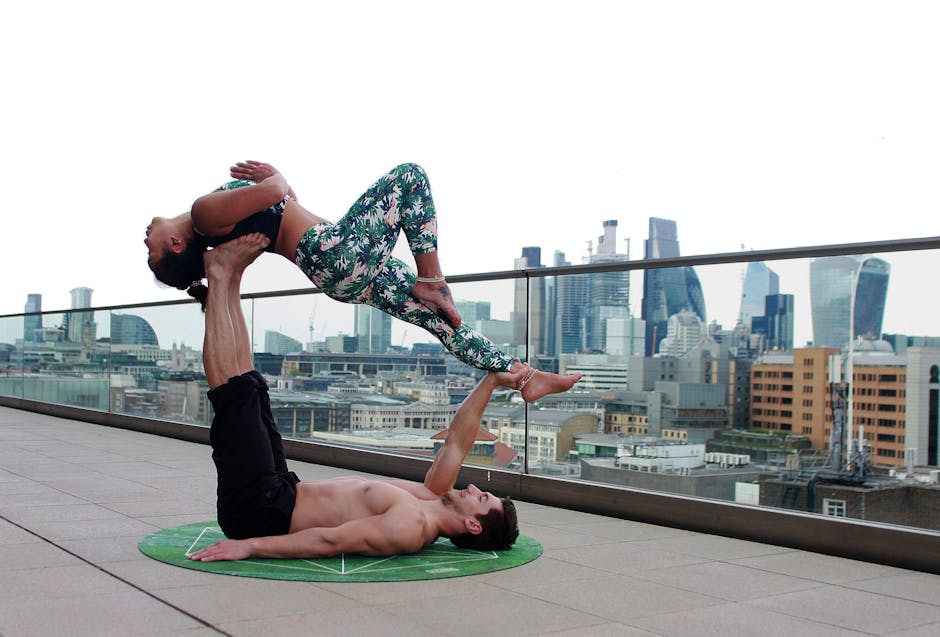 It's easy to say that it's all about common sense but in that fateful moment of work pressure, friends and independent life as a student it's often far too easy to lose sight of your welfare by losing sleep and many other life essentials.
Attend your lectures
Set realistic targets for yourself for the term and work towards them.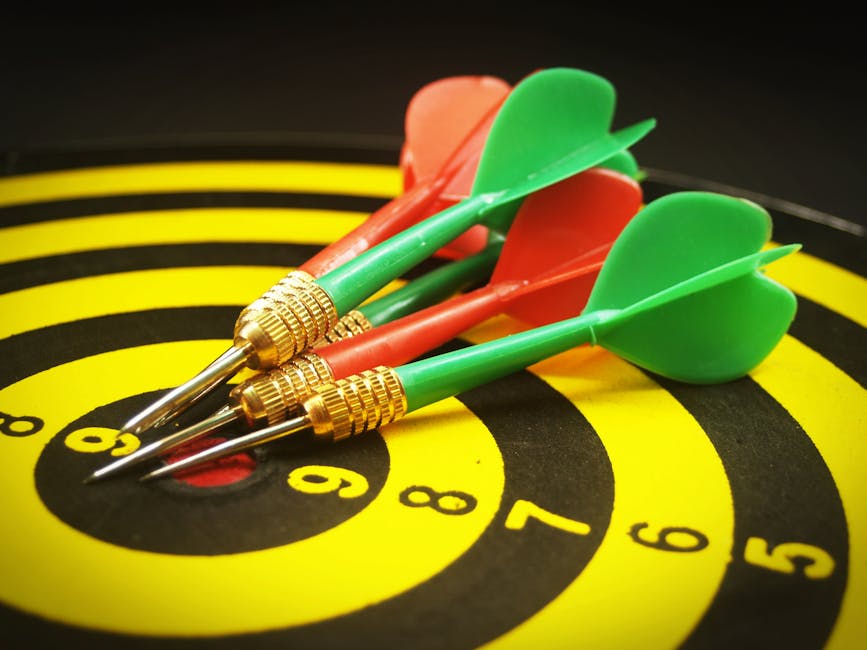 Although you should avoid lectures if you're ill. A weekly pattern will help you to feel stable. You will have to miss a social evening from time to time to avoid last minute overworking to submit work or prepare for exams.
Time away from everything
The idea is that the activity refreshes you (everyone's idea of what exactly this is will differ) – for some it's basketball, gaming, knitting, swimming or performing. Go for a walk with a friend along the seafront to discuss the characters in your class. A creative or cultural activity is likely to expand your mind and perspective in addition to increasing your motivation.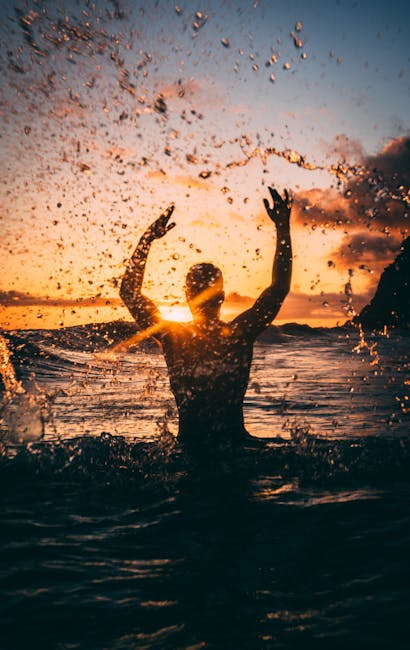 Change your work area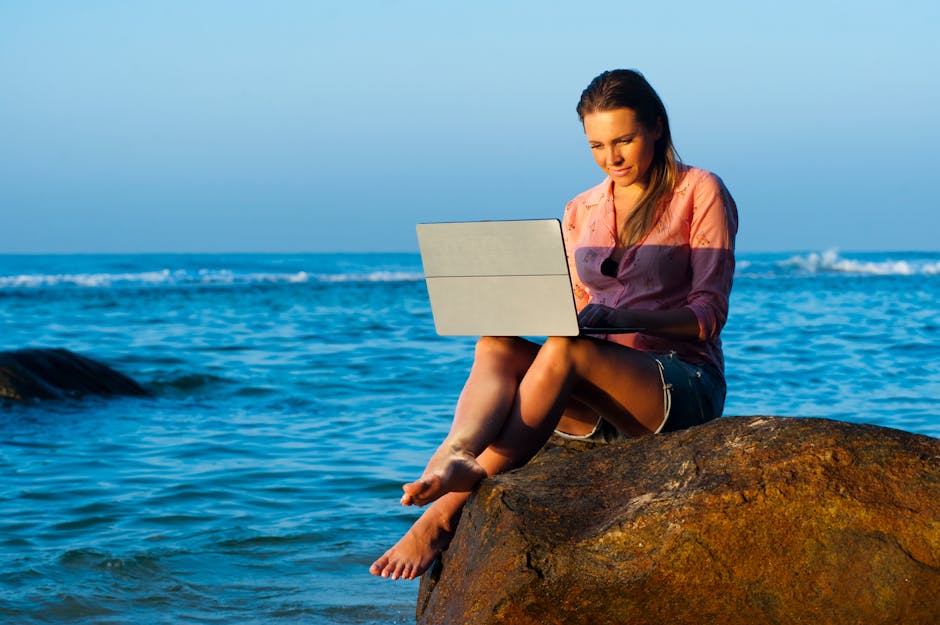 It's also good to change things at times; change your seat in the library, go to Taliesin or Tafarn Tawe for a cuppa (and scroll through your laptop), or reflect upon the dissertation in the Department's study rooms.
Consider your health
Take the relevant steps to ensure that germs aren't spread such as washing hands and wearing flip flops in shared bathrooms.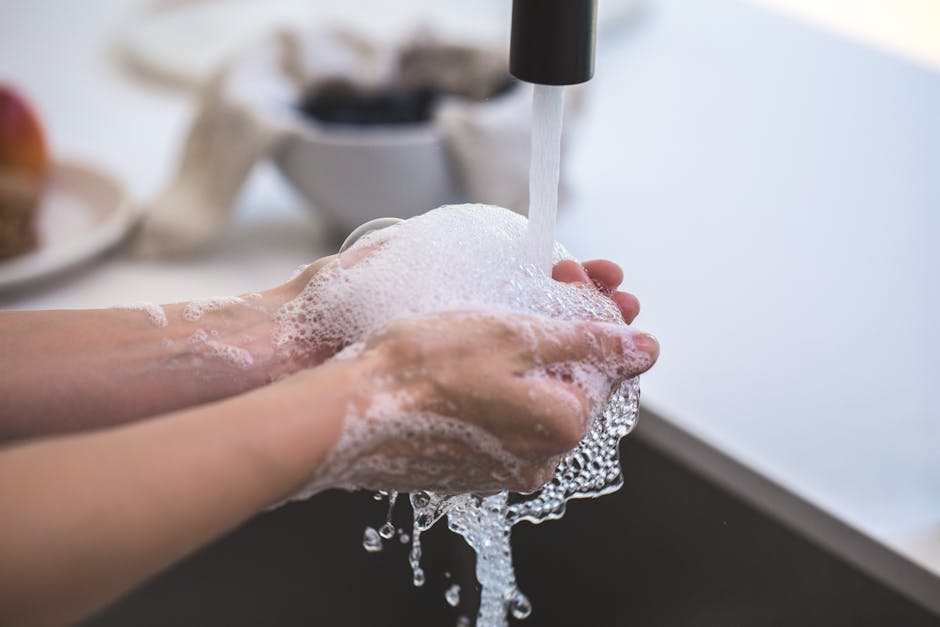 As much as you love your University friends, keep away from them if they have a cold or worse - flu. Spending time away from the screen wouldn't kill you either. The Union offers independent advice sessions on sexual health, concerns about drugs and the doctor and dentist are on site for health matters which the pharmacist can't answer.
Plan Ahead
It's easy to get lost in the moment, between the nights out, activities, studying and new friends. Use this to your advantage by asking friends to houseshare next year. SAS have houses available for next year. Search the website for further information.