New MyTravelPass Scheme Has Officially Launched – Start Saving on Bus Travel Now!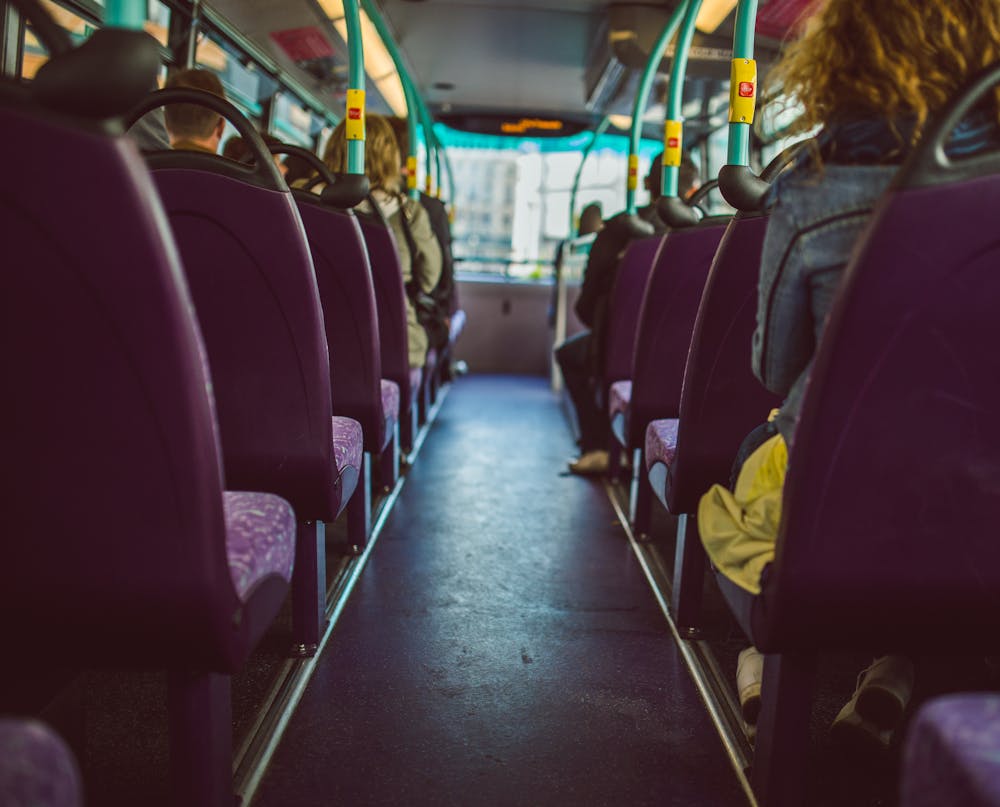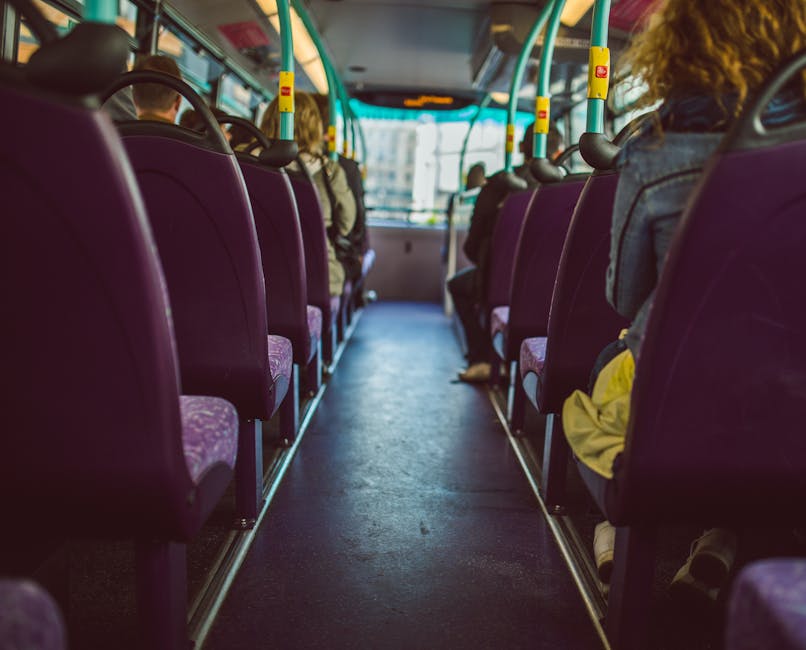 If you're aged 16 to 21 and living in Wales, you're eligible to save 1/3rd off ALL bus travel in Wales with the new MyTravelPass scheme. That's every single bus in Wales, and not just our Uni Services!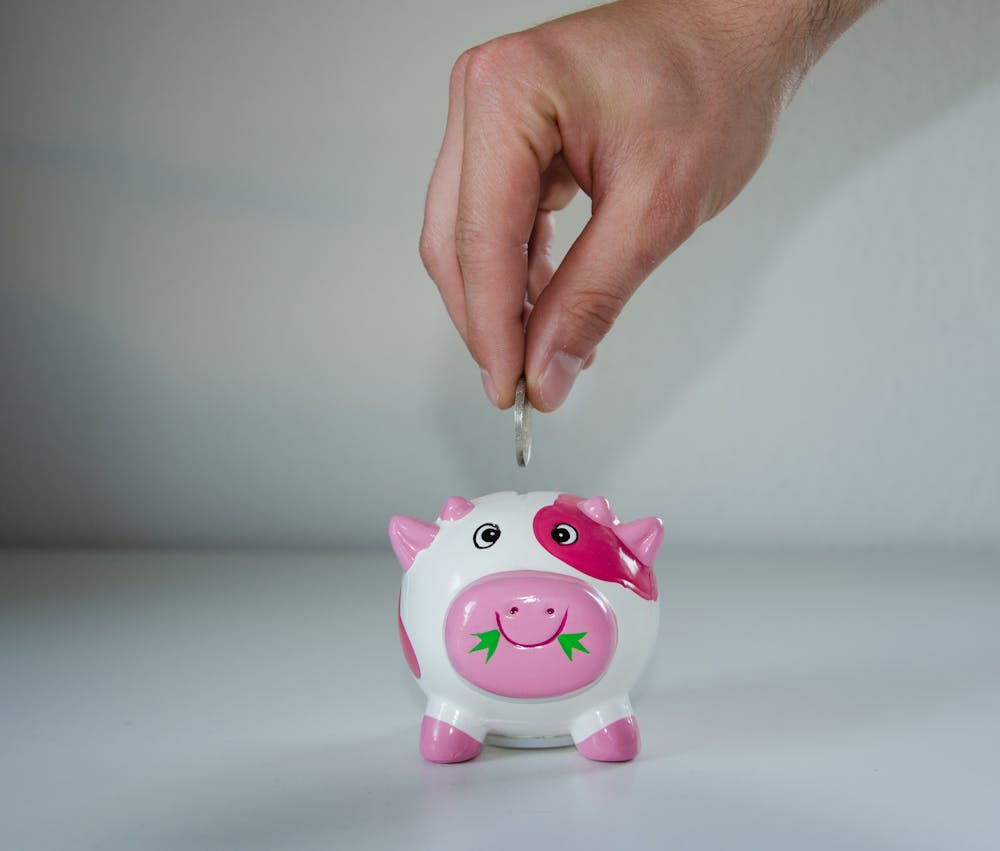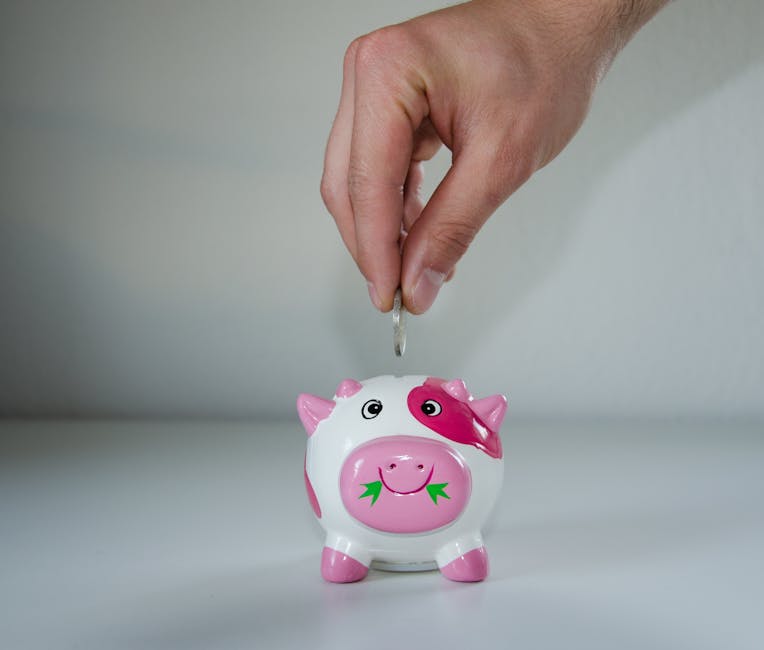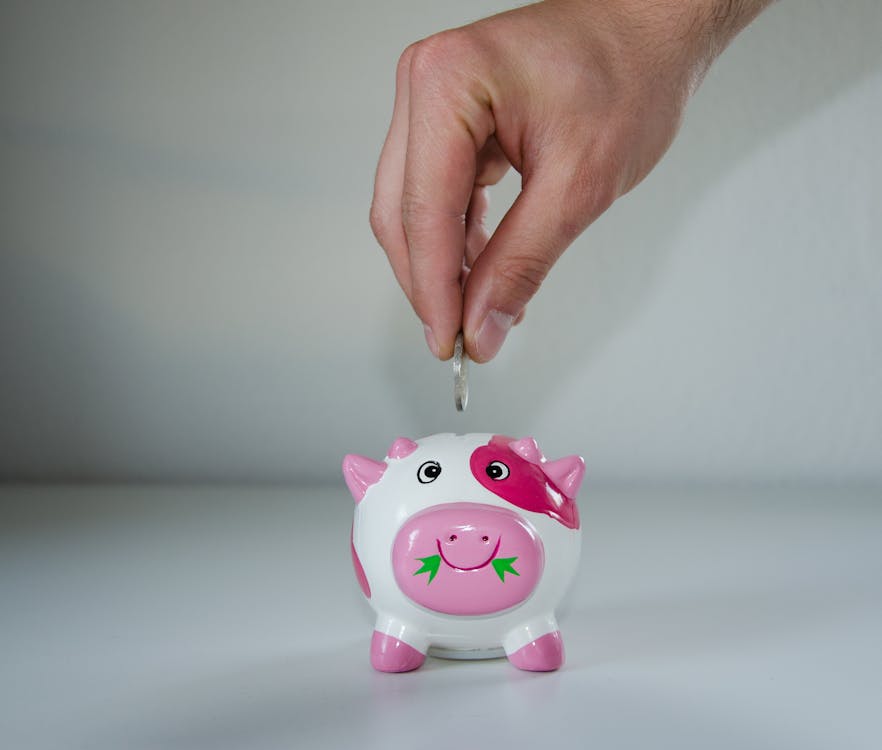 The scheme was originally designed for those aged 16-19, but it's now open to people aged 16-21, meaning even more people can make some great savings on bus travel.
Our Sustainable Travel Officer has worked closely with Welsh Government and partners to help bring about this change, which is great news for Swansea University students and all young people living in Wales.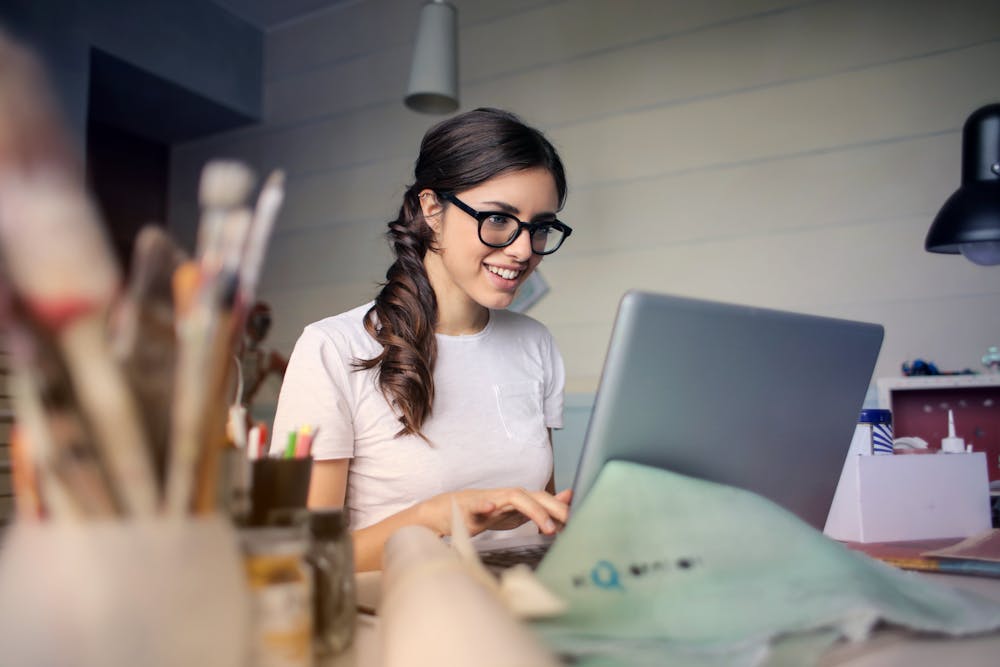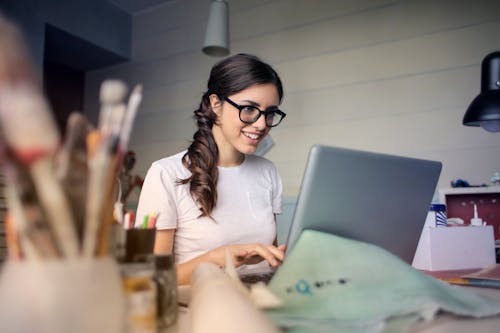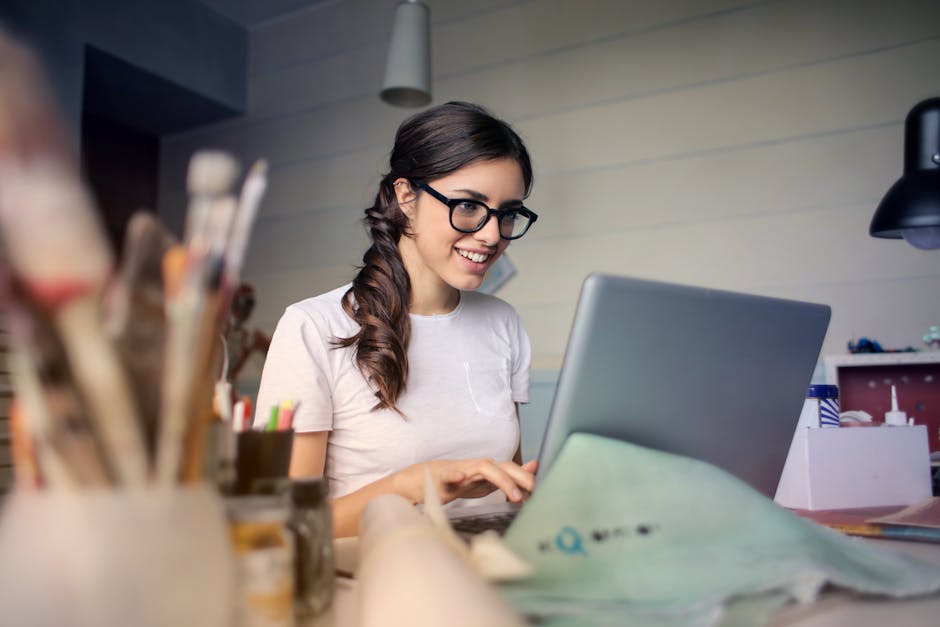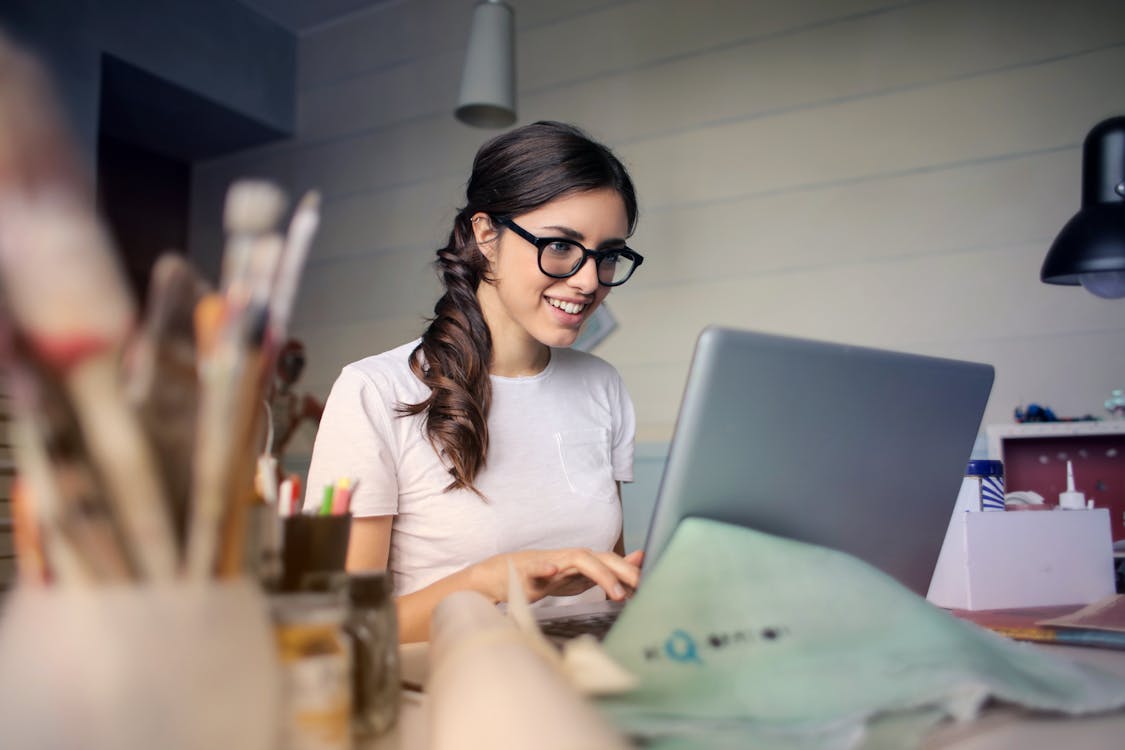 All you need to do is head over to the MyTravelPass website and follow some simple instructions to get your free pass.
We want to make sure all eligible Swansea University students benefit from this fantastic initiative, so we'll be holding drop-in sessions to help you get signed up and saving. We've publish these dates on our travel webpages soon - keep your eyes peeled!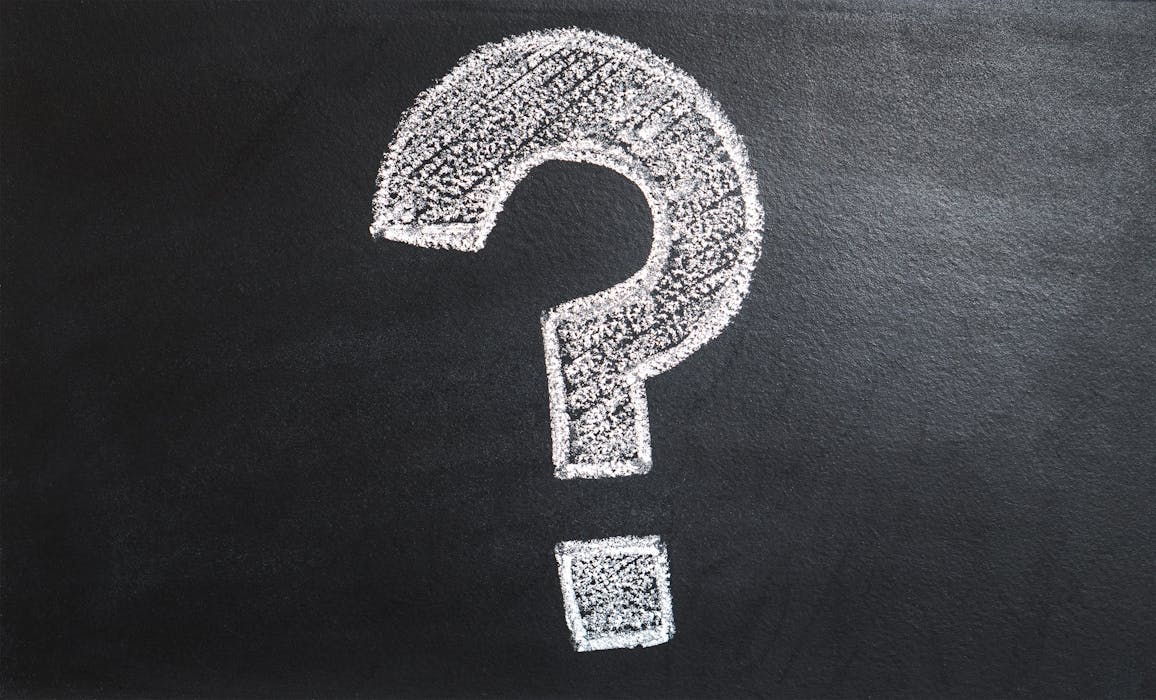 Got a question? Take a look at our Frequently Asked Questions below or find out more on the My Travel Pass website.
Frequently Asked Questions (FAQs)
Q: What is My Travel Pass?
A: It's a discounted travel scheme funded by Welsh Government providing people in Wales aged 16, 17 and 18 (and soon to be 19, 20 and 21) with 1/3 discount off their bus travel. You can apply for a mytravelpass for FREE over on the scheme website.
Q: I'm turning 21 soon, does this mean that I am too old to apply for the 16-21 Travel Pass?
A: No, if you are 21 you can still apply and the My Travel Pass will be valid until your 22nd birthday.
Q: When can I apply for the 16-21 MyTravel Pass and start making savings on bus travel in Wales?
A: The extended scheme has officially launched. You can apply and start making savings now!
Q: I have a 16-18 My Travel Pass, do I need to reapply for the new pass?
A: No you don't have to apply for a new pass until you reach 19 and your current pass expires.
Q: Do I need to apply for a MyTravel Pass if I have a Uni Annual bus pass?
A: Yes, you should still apply. My Travel Pass will allow you 1/3 off travel on bus services not covered by your annual Uni Bus pass.
Q: If I am within the age group can I get the discount anyway without showing a MyTravel Pass?
A: No you can't get the discount unless you show your MyTravel Pass to the bus driver.
There are more FAQs on the mytravelpass site: www.mytravelpass.gov.wales.