Moving to a new city - Swansea!
Moving to a new city brings a mixture of emotions; excitement, anticipation, and nerves are a few. Our aim is to make your move to Swansea as seamless as possible. This article aims to provide you with travel info, useful apps and suggests the best places to eat in the city, on a budget – what are you waiting for?!
Apps
Safezone app which is a round-the-clock safety reassurance app (free):
It sends staff and students security information, if you want your journey or whereabouts to be known then you can also check-in through the app (but you don't have to be tracked if you don't want to). The Safezone regions cover all Swansea University campuses as well as the sports village, 360 watersports, St David's Park, Margam and Baglan.
This is Gower app for a guided tour of the beautiful Gower peninsula.
Santander Bike app: You can register online, or use the app – once you receive your code on the app you then enter that into the computer system – simple! Alternatively you can call: 02922 481736
Swans Football app (free): If you're a fan of sports then this app is designed to heighten match days and provide information about the local football team.
Buses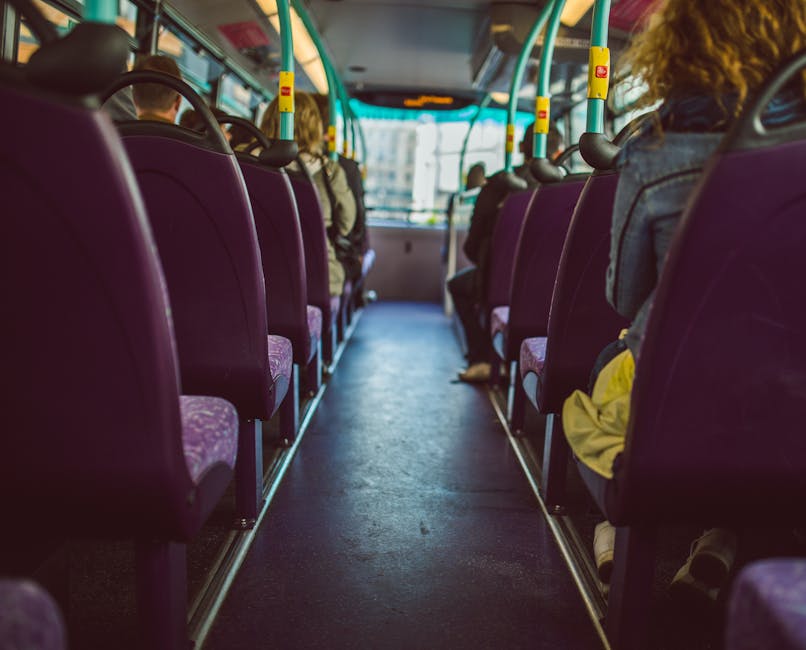 Bus timetables can be found on the unibus website. University routes in between campuses are the number 8, 8X and 10.
Similarly, you can plan your bus route on the following link.
You can use your phone as a ticket and if you live at HSV – you'll get a free bus pass for the year too! Otherwise, the student discount makes ticket prices reasonable for the year too.
For an overview of directions to the various campuses: check out the following page.
Restaurants and Food


Foodie or fast food junky? Swansea's got it all when it comes to food. From Pizza Express to Thai, Chinese to homemade ice-cream. 'Taste of Home' is a university based initiative with the aim of getting students to save money while shopping for food and enjoying healthy meals with their housemates.
You may feel inspired to do a local grown food tour, tasting some cockles and lavabread at Swansea Market after reading, dive in!
Restaurants on a budget in Swansea include:
Sometimes you may want to treat yourself and pay that little bit extra, here are some great options to try...
Oyster Wharf Mumbles