You may have seen the success story and widely publicized success of single mum, Gemma Turnbull who gained her degree with her family of 7 children here at Swansea University. In a recent interview with Cosmopolitan Chelsea Dunn, a Criminology student shared her experiences, albeit incredible, is not unique, and with more and more parents returning to learning after having families, the number of mature students and students studying for a degree with families is not slowing down any time soon.

I have 5 planners
Quite a common experience; between the kids' clubs, your university work timetable, family events, it might seem that GCHQ is a walk in the park at this rate. However the more organized you are, the more productive you'll be. If you're a step ahead, you'll be able to sort out that family emergency without falling behind.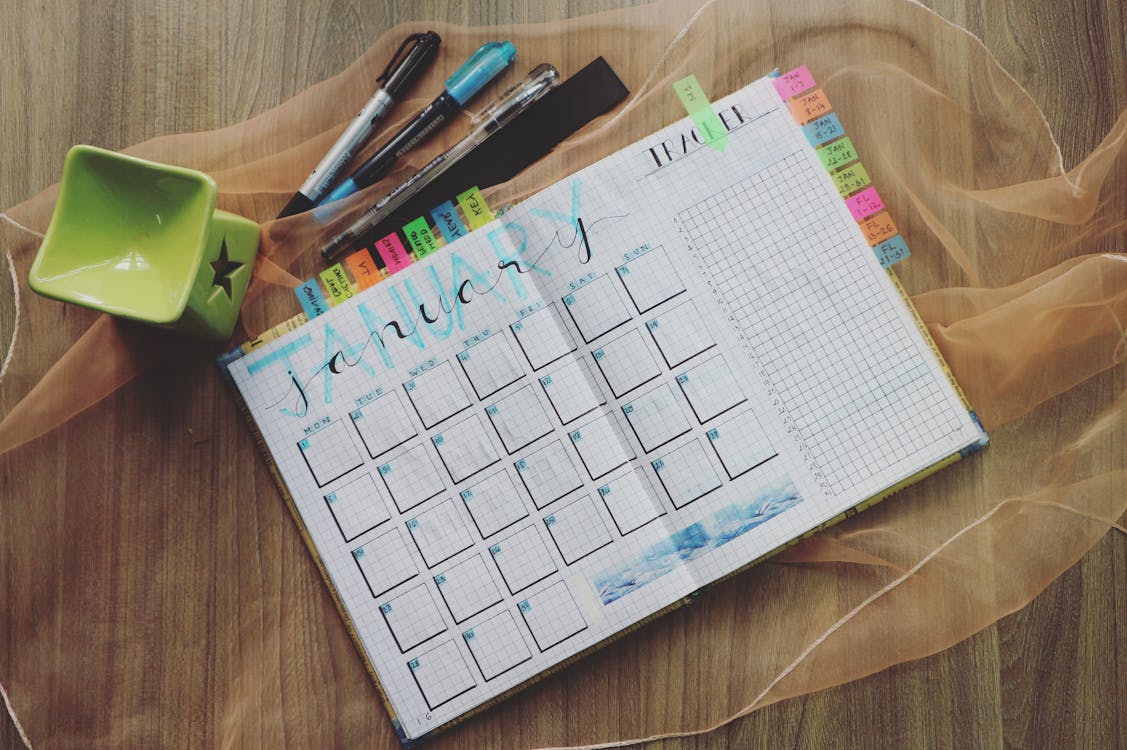 Number one
Looking after yourself and your wellbeing during this busy time in your life is going to be important. Gemma recalled falling asleep doing one of her first essays. A sleep deprived lifestyle is something we're aware you're akin with from parenthood, but remember to look after yourself. Talking though your plans will also be vital to help you with your studies, for example your partner could pick up the kids from school while you get your head in the books for a few hours etc.

Don't Take Me Out
You may want to contribute to the voluntary school show dress creation that lasts the entire weekend, but for the duration of your studies (which is relatively short-term), you may need to think about your priorities. Sacrificing your club coaching commitments for now, might be a short-term way forward to ensure you get your work done.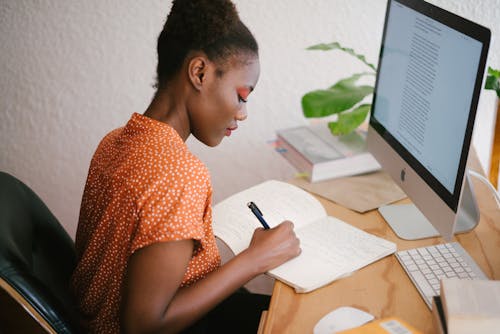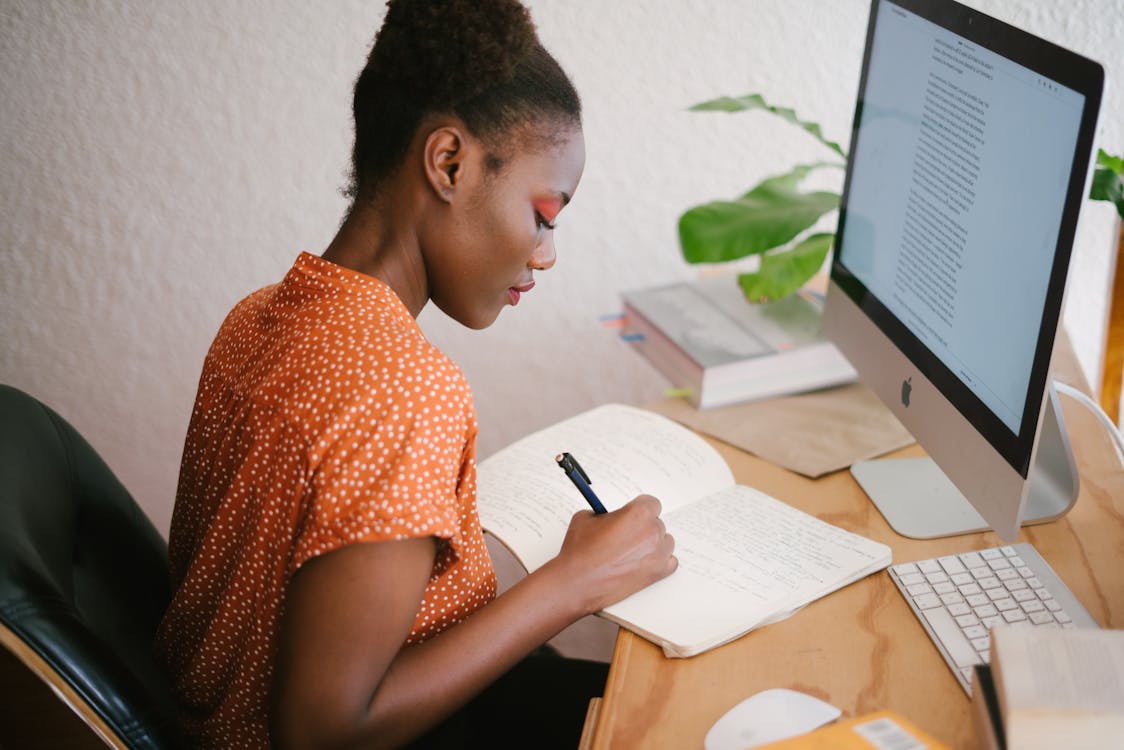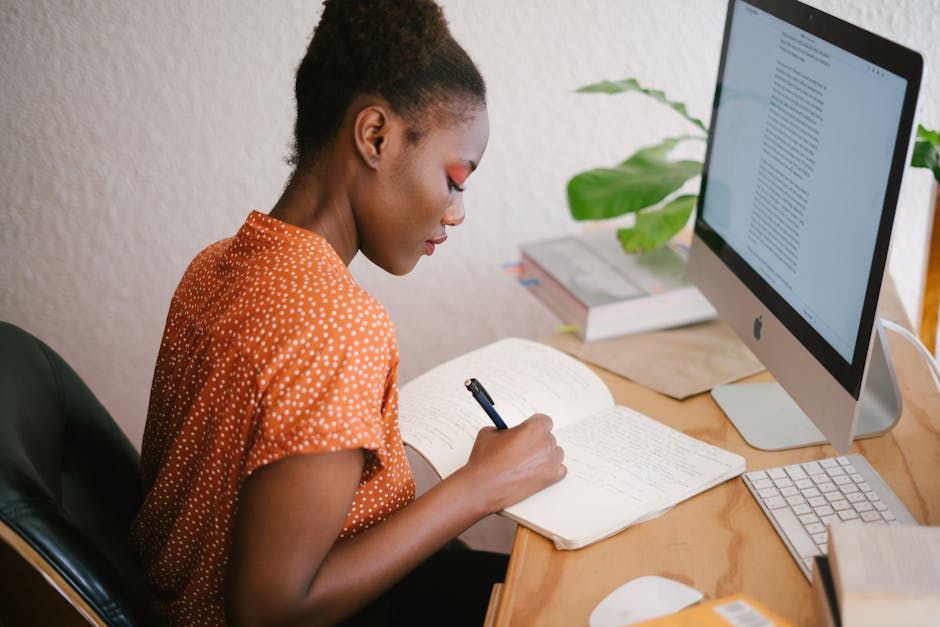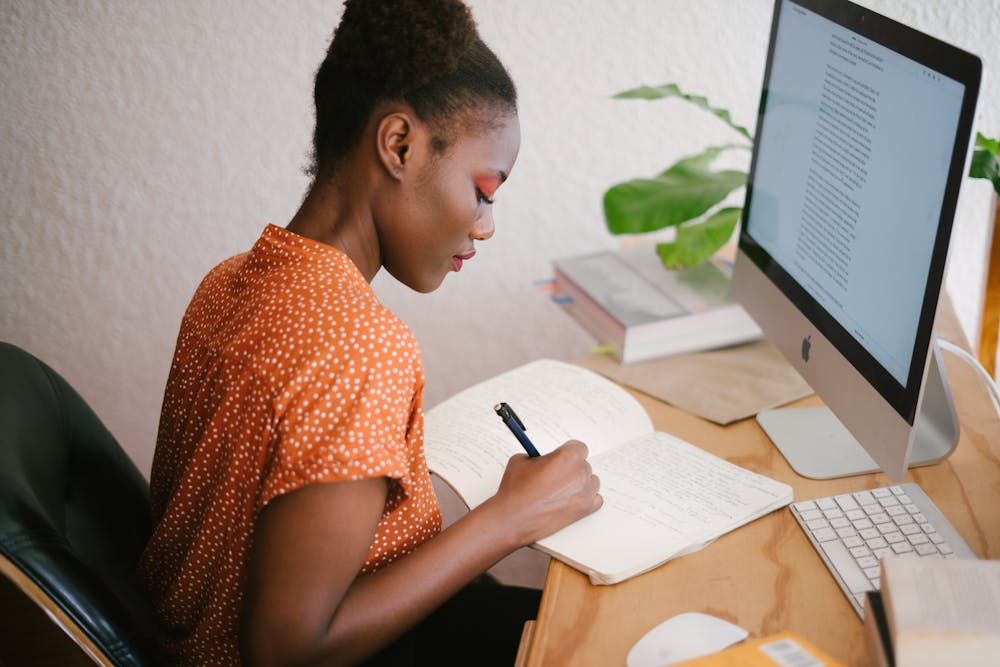 'I feel guilty'
A common feeling experienced by parents whenever they're not spending time with their little ones, whether it's spending time at the hair salon, working or studying. However, what might this time of studying allow you? An increased income is one and a more enjoyable and rewarding career too. It might also transform your time with the family into more quality time.
Stay positive, organized and productive. You can do it!