As a fresher , and indeed a student – this is a once in a lifetime experience and opportunity , so make sure you grab it with two hands. Here are our 7 top tips to making the most of this year.

Memories
Swansea is the ideal place to be a student - take pictures to help capture memories that will last a lifetime. Click away at your mates chilling in the sun, barbequing on the beach and basking in the sun.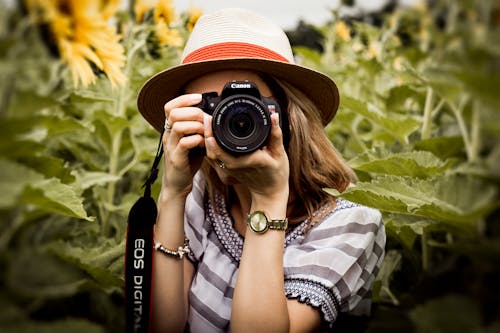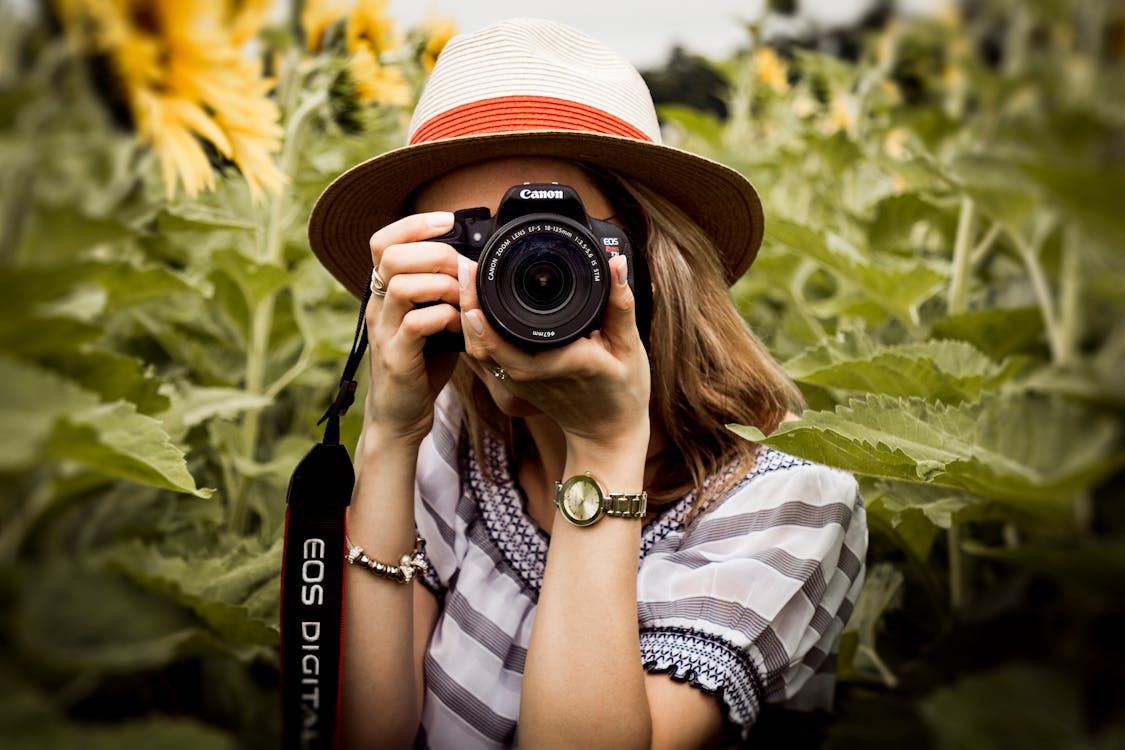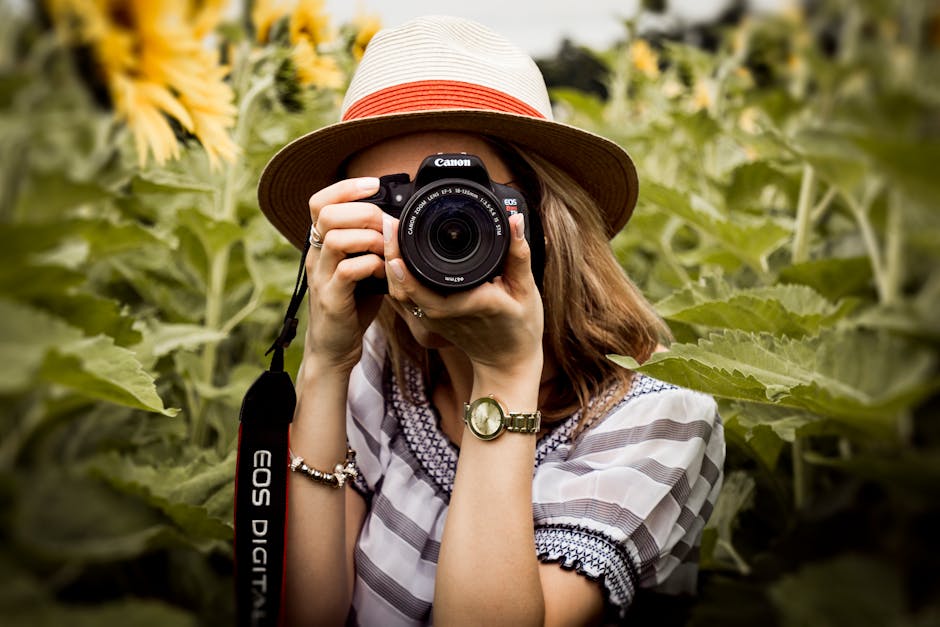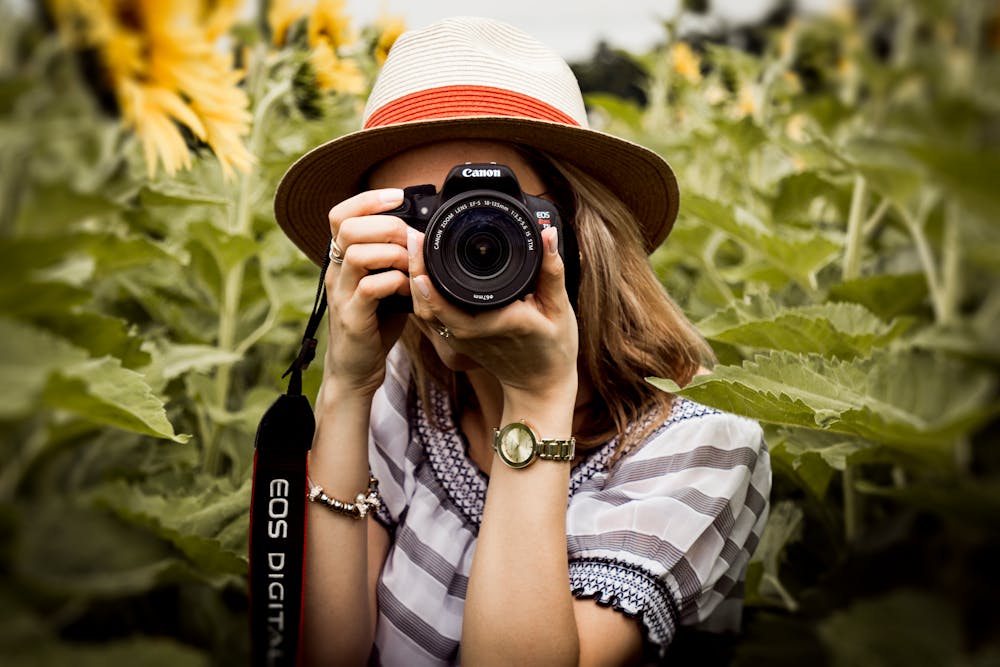 Plan the summer
You could organise some work experience or plan a summer holiday, after all you may not get as much time off as this until you retire from your working life.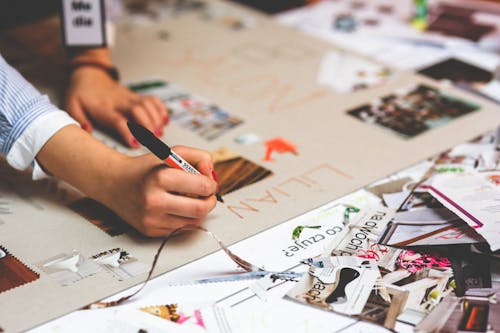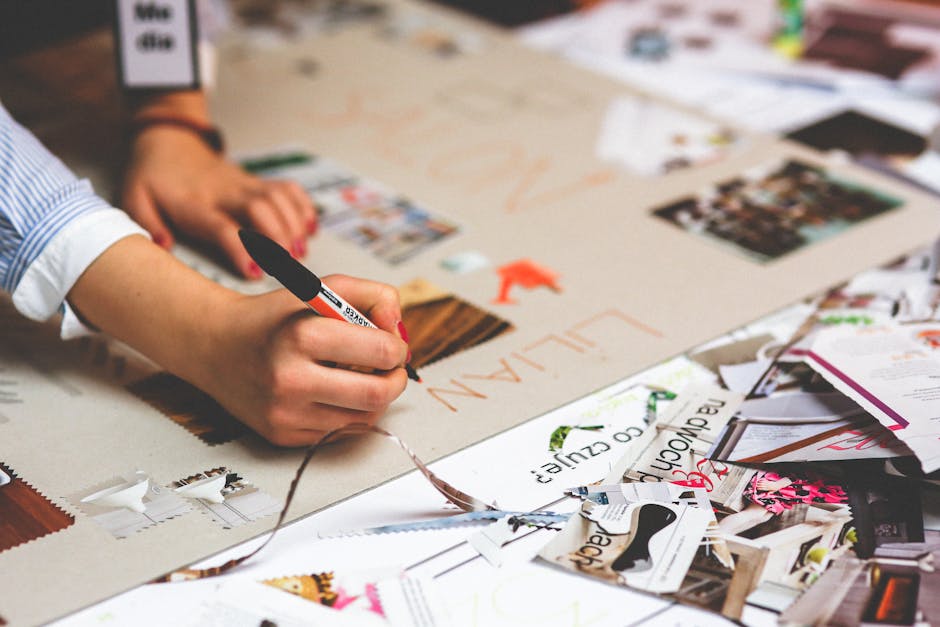 Money
To allow all the summer holiday plans to happen then you have to save money and use it wisely.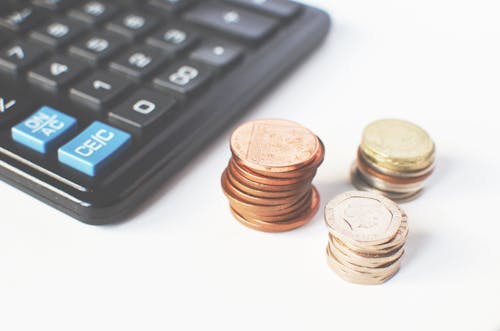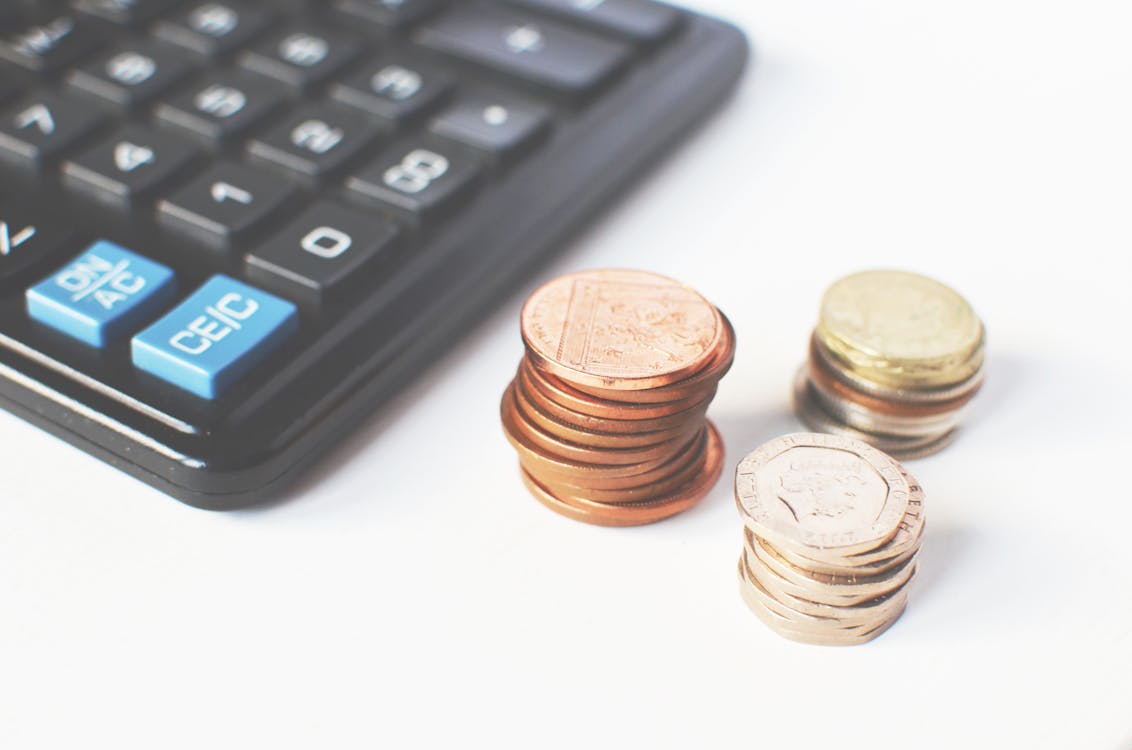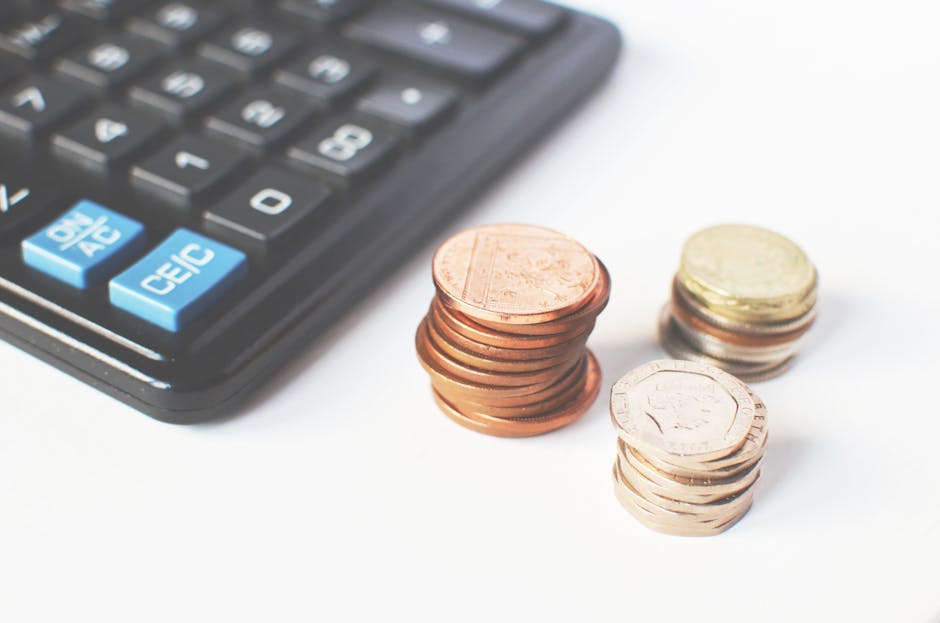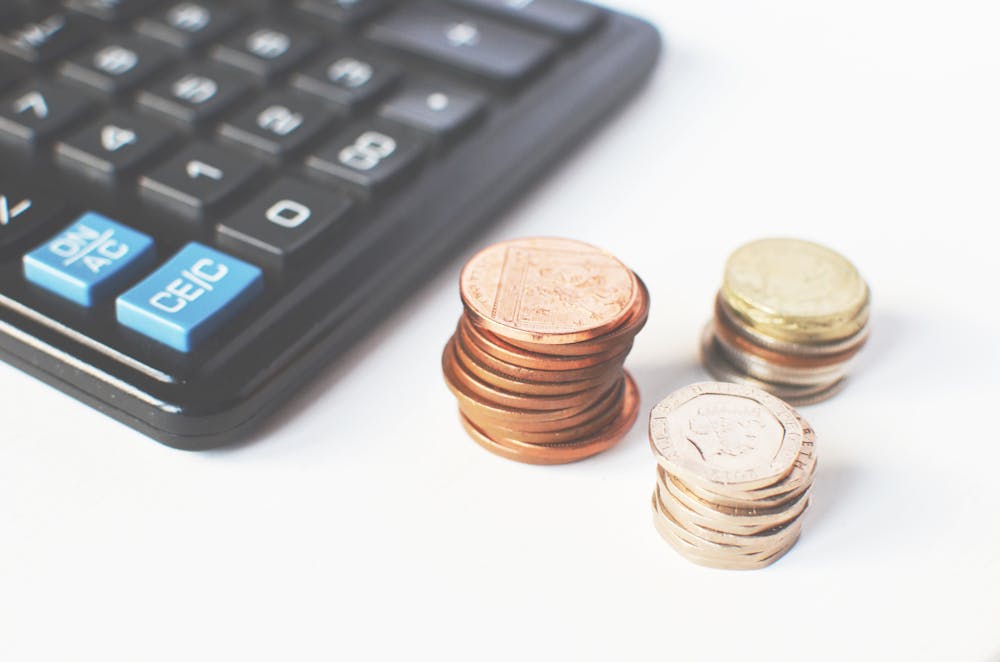 Play
Once exams have finished, take a deep sigh of relief and enjoy the summer sunshine. It's playtime!
Mop up on your freshers' 'to visit' lists
Have you spoken about a trip to the Gower, shopping in Cardiff or even St David's but not actually made it there yet? Get your skates on and tick off those 'to visit' places on your list.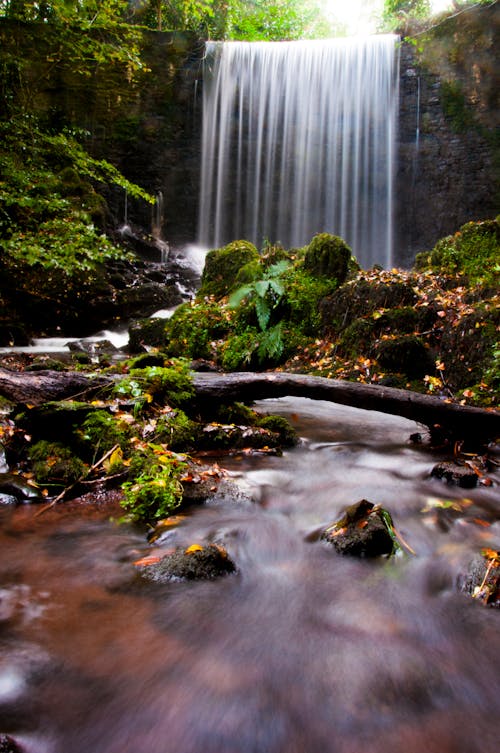 Are you ready for the Ball?
Outfit? Hair? Make-up? Shoes? Have you got a date? Planning it with your mates? Either way it will be a memorable event.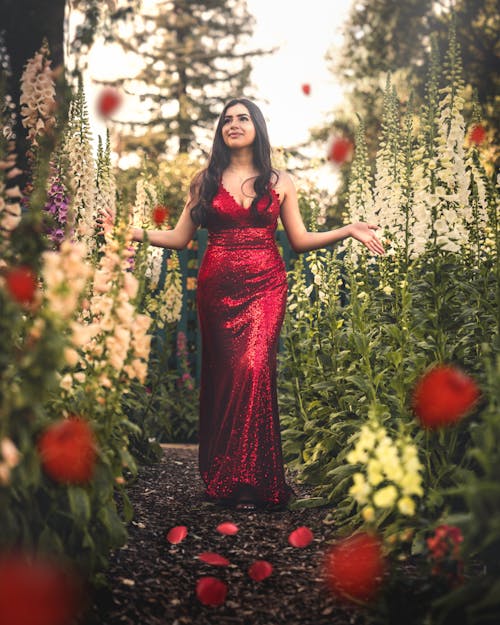 Explore
Some things you may not have tried or visited in the area to tick off as a fresher:
- Brynmill Coffee House
- Joe's ice cream
- Croeso lounge for funky coffee/cocktails
- Visit Rhossili beach (you may need to grab a ride for this one)
- Oystermouth Castle
- Clyne Gardens