It's time to have your say and make your thoughts known about your accommodation. Do you have suggestion on how things could be done differently? Are you wondering how to give feedback to the accommodation team? Well wonder no more as the National Student Housing Survey will help.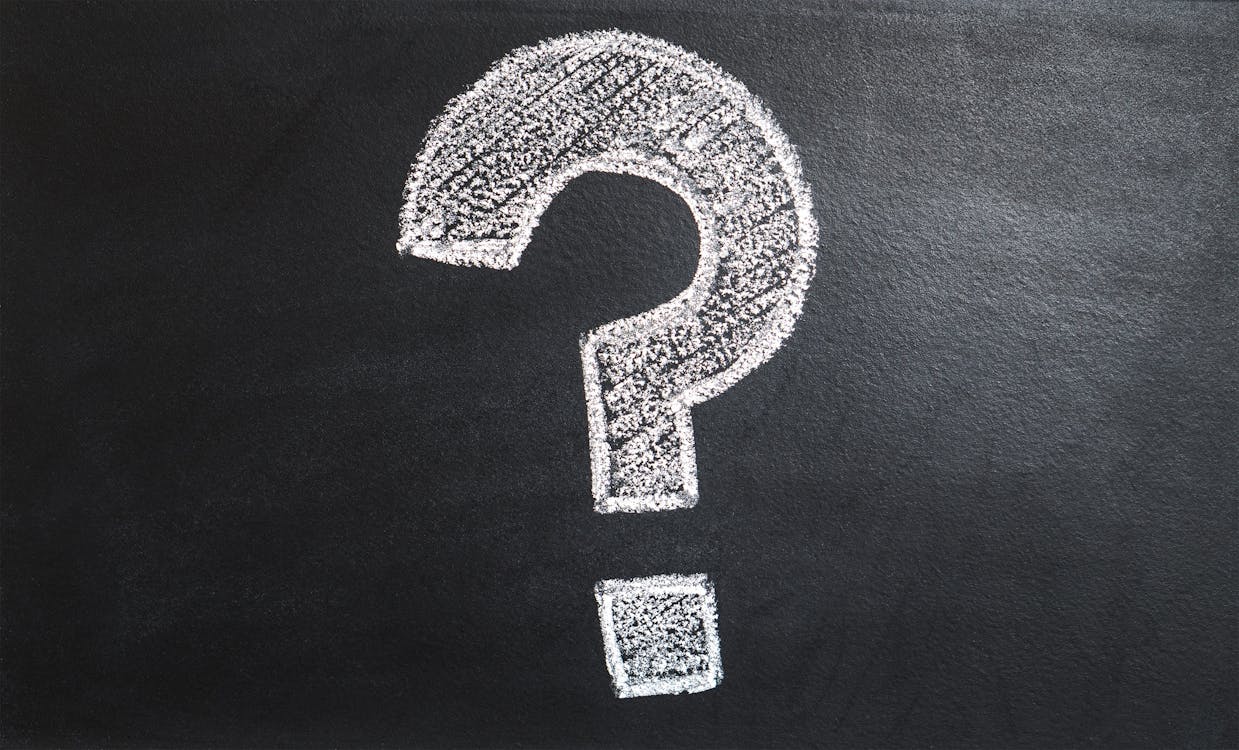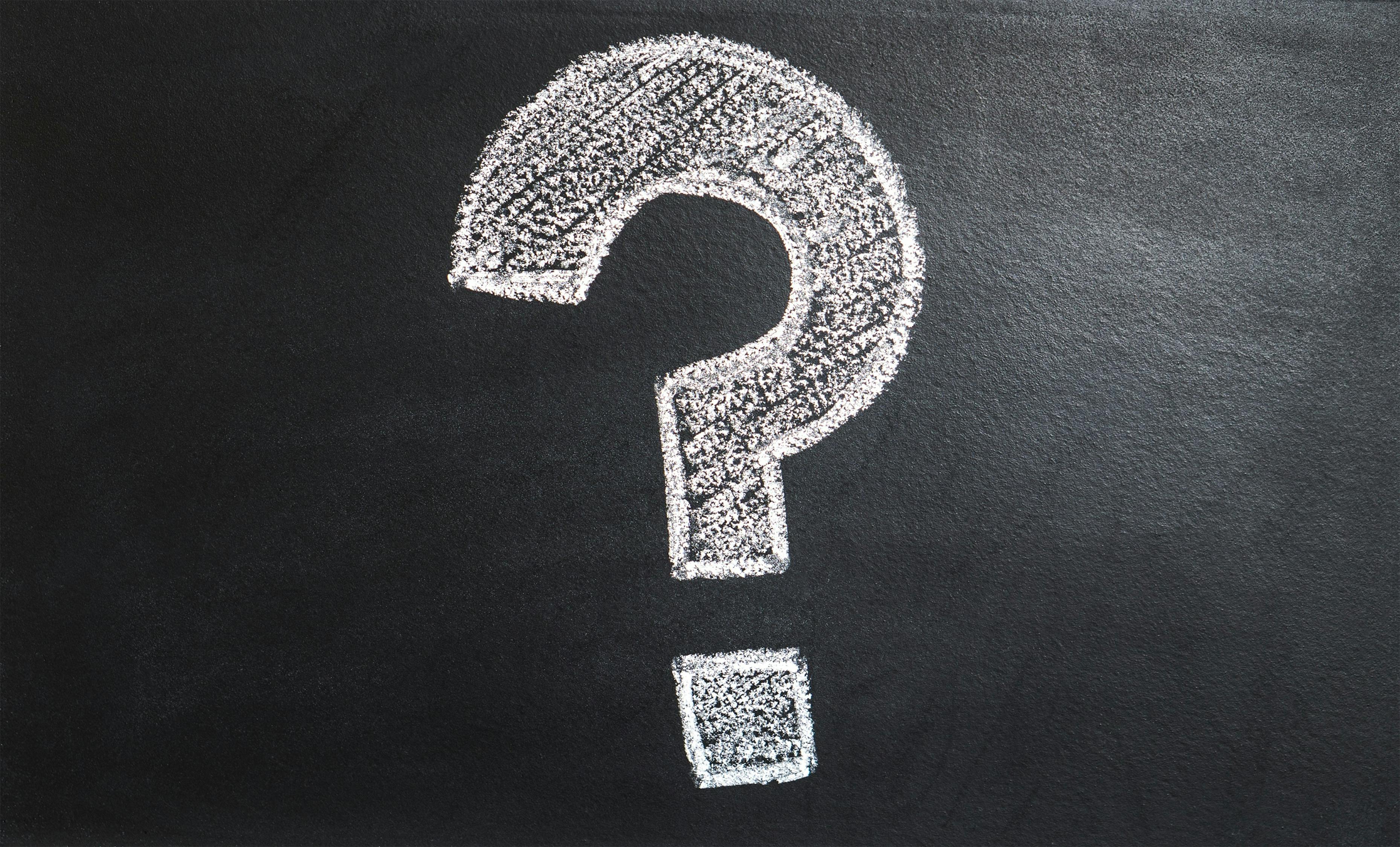 You may have seen that we have launched the National Student Housing Survey and this is your opportunity to tell us all about your accommodation experience this year. Your answers are vital to helping us understand what you need, what we may be getting right and what we can aim to get better in the future. We want to hear your thoughts and work with our students to help provide you with the best student experience while living in our accommodation.
We are encouraging all our students in residences to get involved even if you've now returned home, your feedback is really important to us. Once you have completed the survey your answers will be studied carefully and we use the results to look at ways we can improve accommodation standards as well as the advice and support that you receive about housing issues. This is your chance to speak out and make a difference for future students!
Getting involved in this survey could help bring about some changes, as well as allowing you to feeling good about yourself for making a difference, you also have the chance to win some amazing cash prizes. By completing the survey you will be entered into a free cash prize draw to win £500 cash!!!!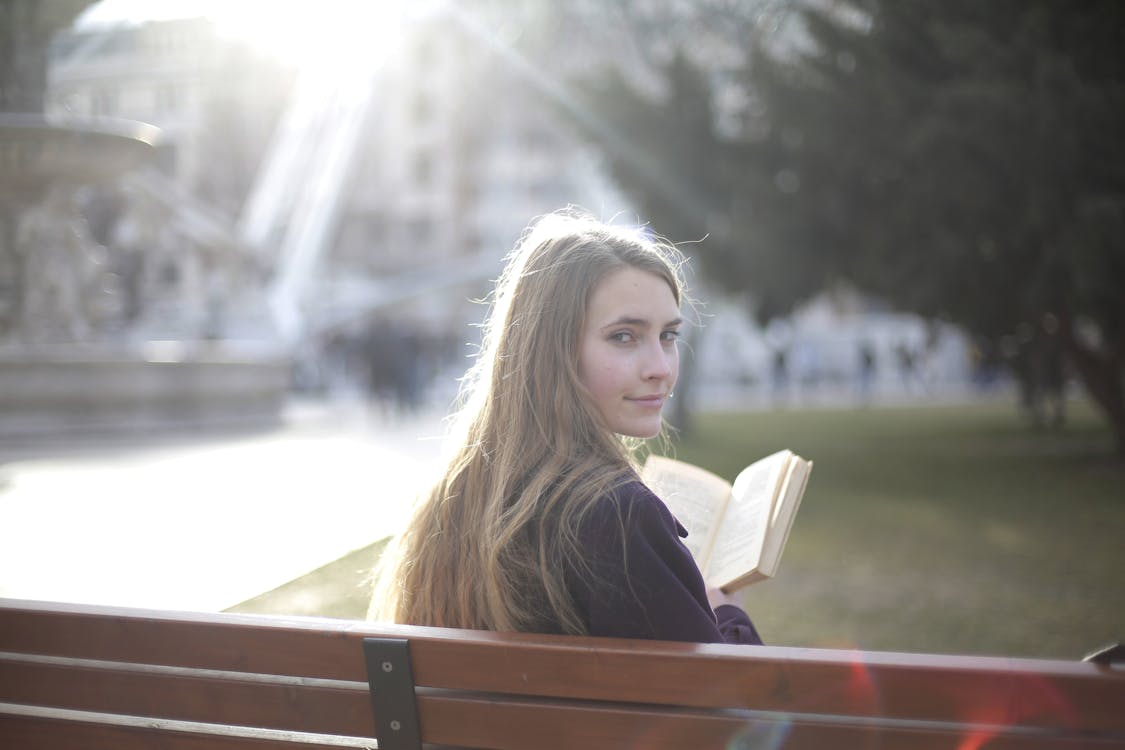 Every year thousands of students give feedback which helps make things better for the next generation so get involved by following this link:
http://redbrickresearch.pub.resources.s3.amazonaws.com/nshsresources/email_covid_special.html
You have until 31 May 2020 to complete the survey and the winner of the cash prize will be contacted by NSHS team. Thanks for your input and good luck!!!
Feel free to get in touch with us regarding this post or anything else via email to Catherine.l.jones@swansea.ac.uk