The last few weeks have been life changing and something I don't think any of us will forget. We understand that this time has brought about a lot of change and has been unexpected and with this has brought about many questions and feelings of uncertainty.
To help you with some answers around the change at this time we thought we would share with you some FAQ's which we are getting from you. We hope these answers help and provide you with reassurance that we are here working and trying to adapt and support you. We are working on implementing measures to support you in these circumstances and things are evolving week on week as circumstances arise and government guidance is updated in relation to the outbreak.
For now stay safe and do get in touch with us if you need support, have questions or want to give us some feedback. Our Accommodation team can be contacted via email at accommfinance@swansea.ac.uk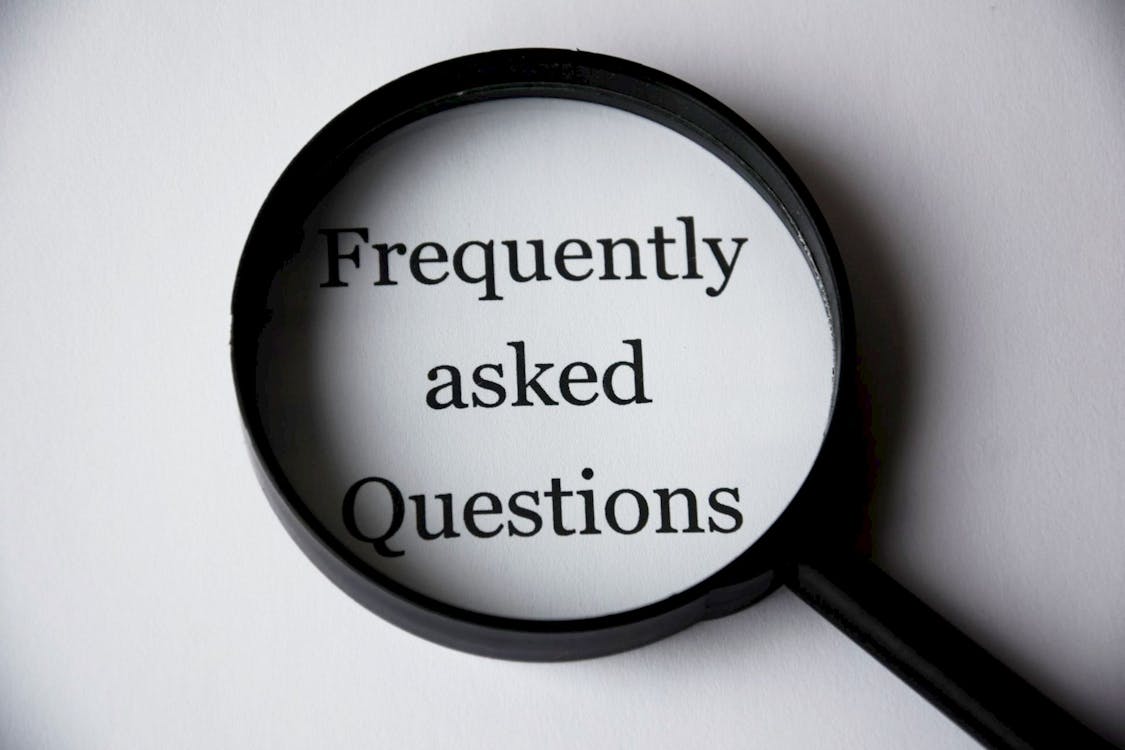 FAQ's and answers from your accommodation team:
Will I be held liable for rent if the University isn't open or is doing online learning?
If you can't move into your accommodation due to the current situation then you will not be charged rent until this is possible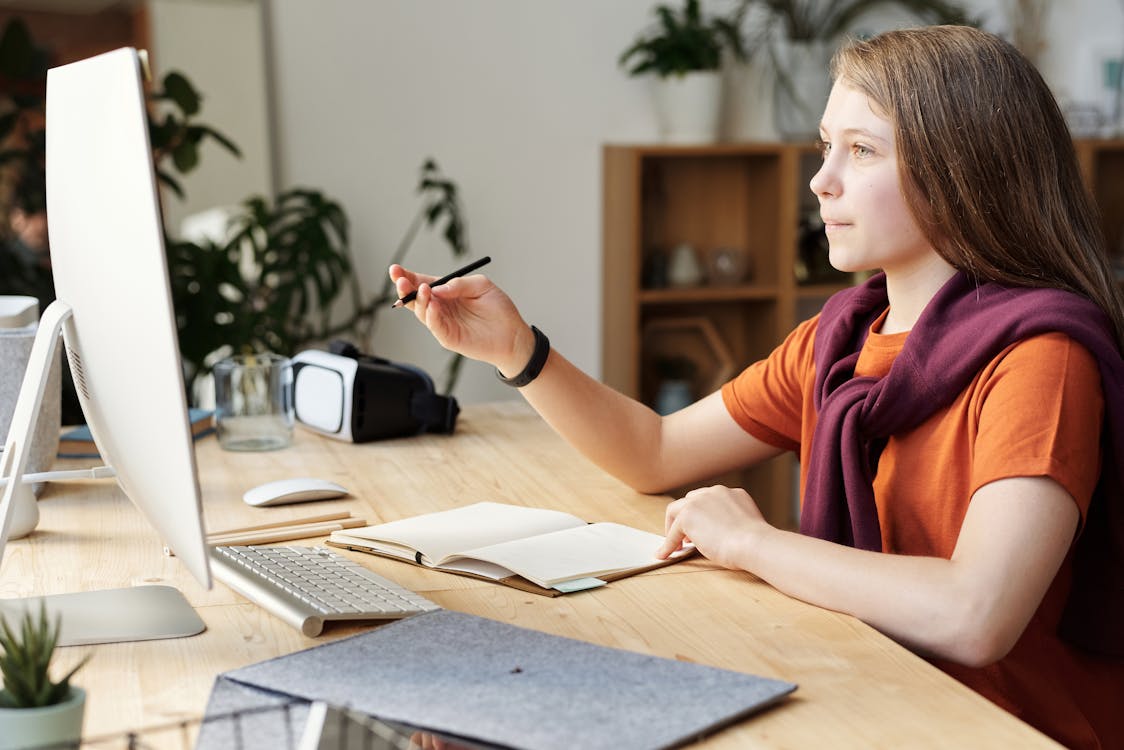 What if the University is open but I can't attend because of coronavirus?
You would need to contact Residential Services about your particular situation but we recognise that a flexible approach will be needed for individual cases. We are here to discuss circumstances with you.
Will I get my deposit back if I don't move into accommodation because of coronavirus?
If you will still attend the university at a later date your deposit will be rolled over for you so that it can be applied to your accommodation booking. If your accommodation is open but you choose not to take it up you will need to contact Residential Services and we will advise you whether any refund is possible.
When will we find out if accommodation is open?
The university's Senior Management team is monitoring the situation and will inform students as soon as any decision is made about this. This is being reviewed and we want to be able to welcome you back on campus as soon as it is safe to do so.
Will there be social distancing in my accommodation?
With regard to students moving into university accommodation in September we are monitoring the situation closely and will keep students informed if any changes need to be put in place as a result of the situation at the time. We will follow government guidance on social distancing and we will ensure that measures are in place to support this. The safety of our students is our priority.