You've decided on Swansea University– we're thrilled you've decided to come to us.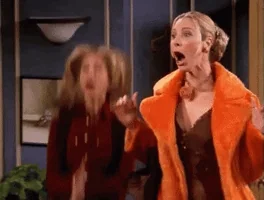 If you've been wrapped up in exam preparations and summer busy-ness until now, then you may need to follow this brief guide to sort your accommodation.
1) Apply
It may sound basic but it's easily overlooked. Follow the guide and apply for accommodation online.

When it comes to making preferences and choices you can have a look at Our Residences pages to have an idea of what's where. Considerations include where your course is taught, (Bay: Computer Science, Engineering, School of Management, Sports Science, Singleton: Human and Health, Medical School, College of Arts and Humanities, College of Science and the College of Law). Consider also what you can afford and if you would like to stay in a designated area such as single sex, alcohol free, quieter area, Welsh speakers, Mature and Postgrad. Once offered – you will have 7 days to pay a deposit of £350 which will be taken out of your final term of payment.
2) Get chatting
Once you've got your accommodation, find and start chatting to your flatmates online by joining our social Media accounts: twitter and facebook are the main ones that we have. Join your site group and then create your own groups for your floor or flat, that way you can start chatting to find out who's bringing what.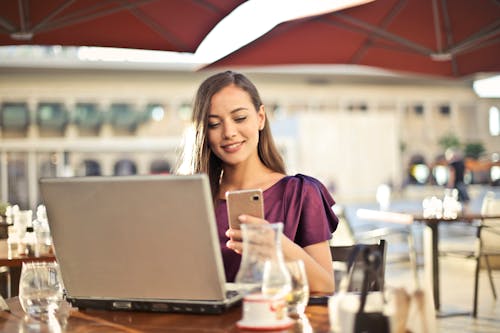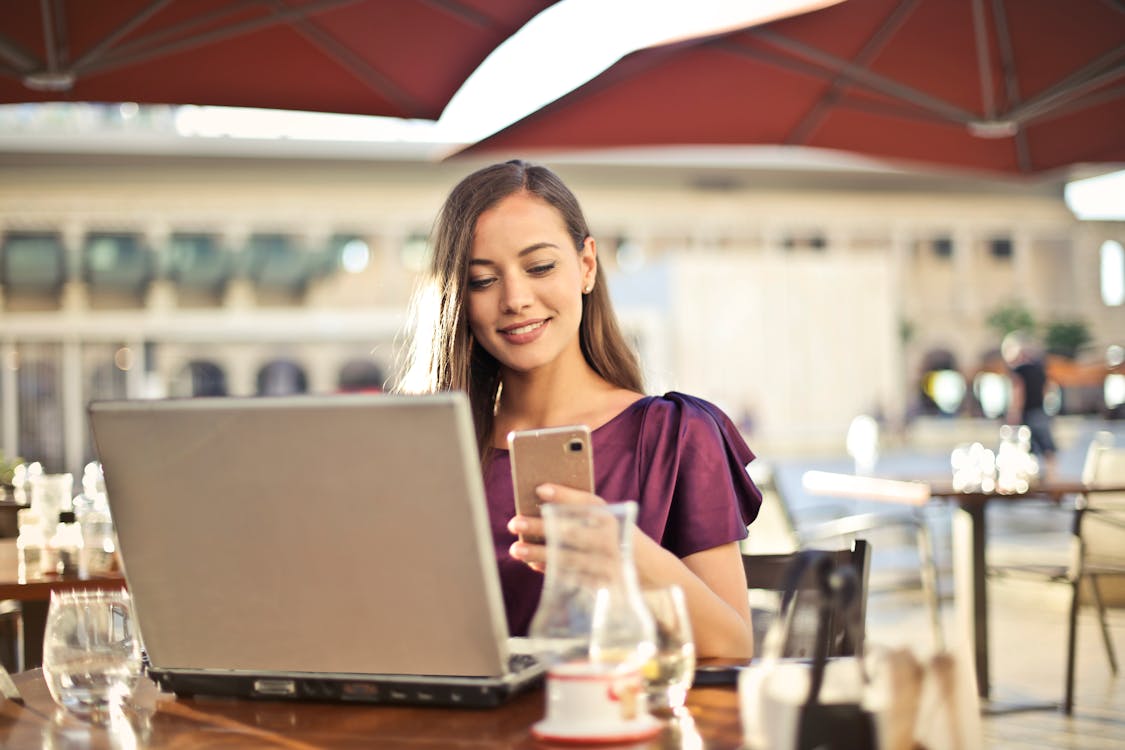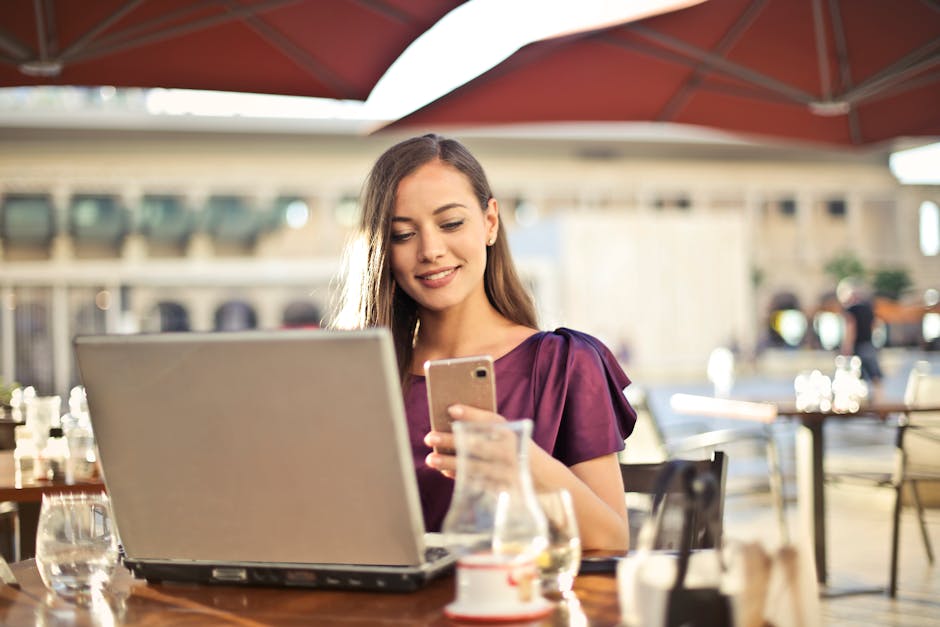 3) Preparation
For a list of what to bring and Arrivals arrangements, including where to pick up your key – check out our Preparing for Arrivals page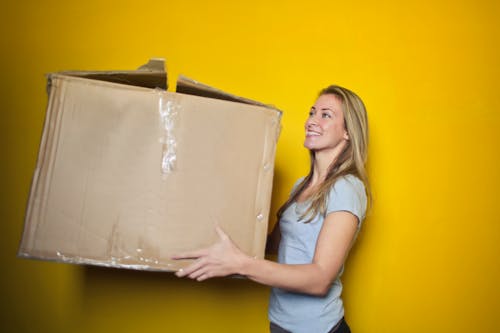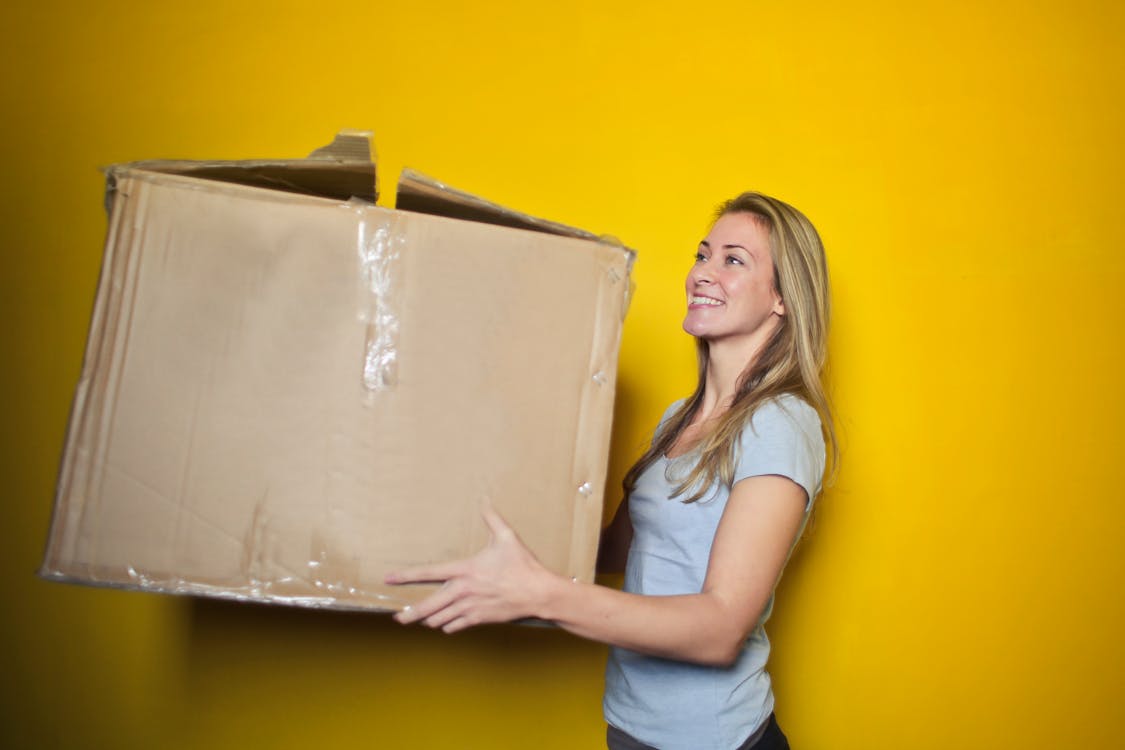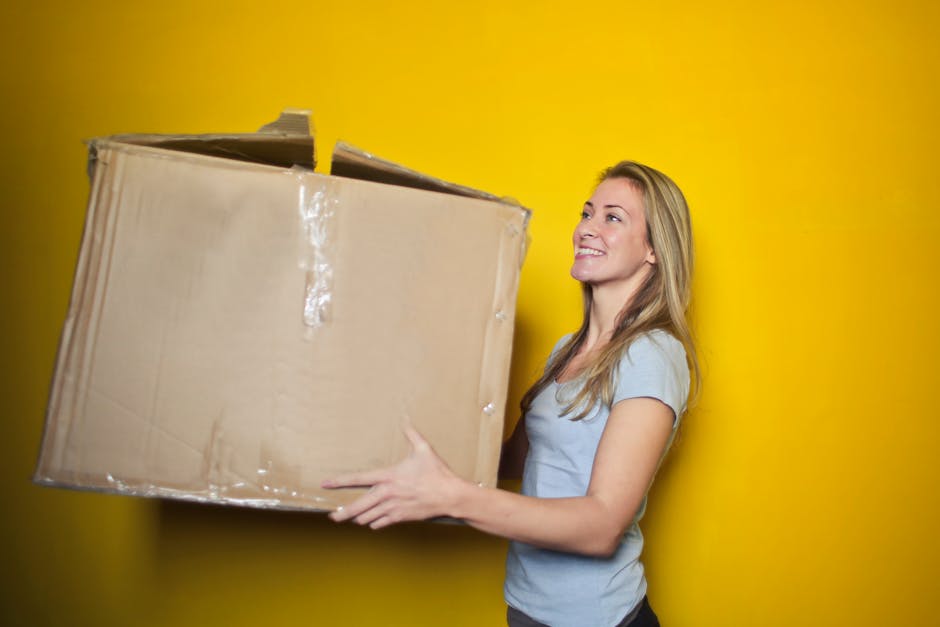 4) Mum and Dad want to know what's going on.
No problem, refer them to the following page
5) I'm bringing my laptop and want to find out about insurance
Look no further
6) Is there anything visual I can have a look at such as videos or pictures?
Yes check out our videos page and pictures on flickr sets
We're looking forward to seeing you!