Many of us have the need to reach out and make a difference right now and to try and help others but it is hard to know how best to do this. Trying to figure out where our efforts should be placed while remaining safe is tricky and can leave us feeling overwhelmed so this is why we are partnering up with our friends at Discovery.
There are plenty of ways that you can get involved in volunteering or helping others from the comfort of your own home so lockdown rules around social distancing are upheld and you stay safe. There are huge benefits to helping others and volunteering and acts of kindness are sited as aids for our mental health and allowing us to feel we can live more mindfully.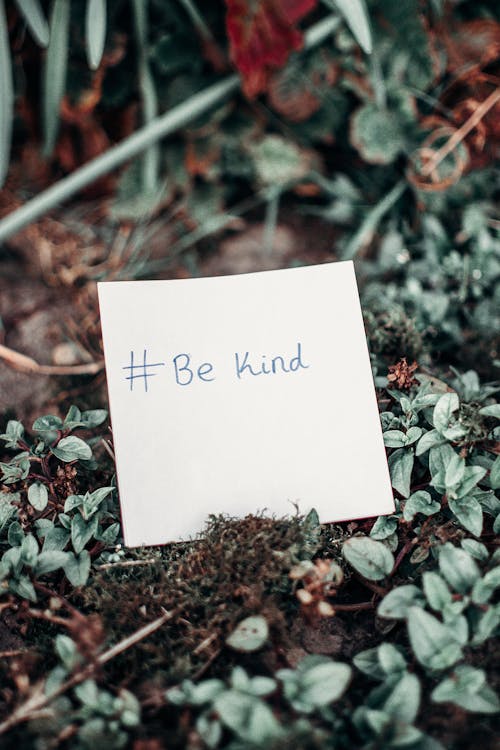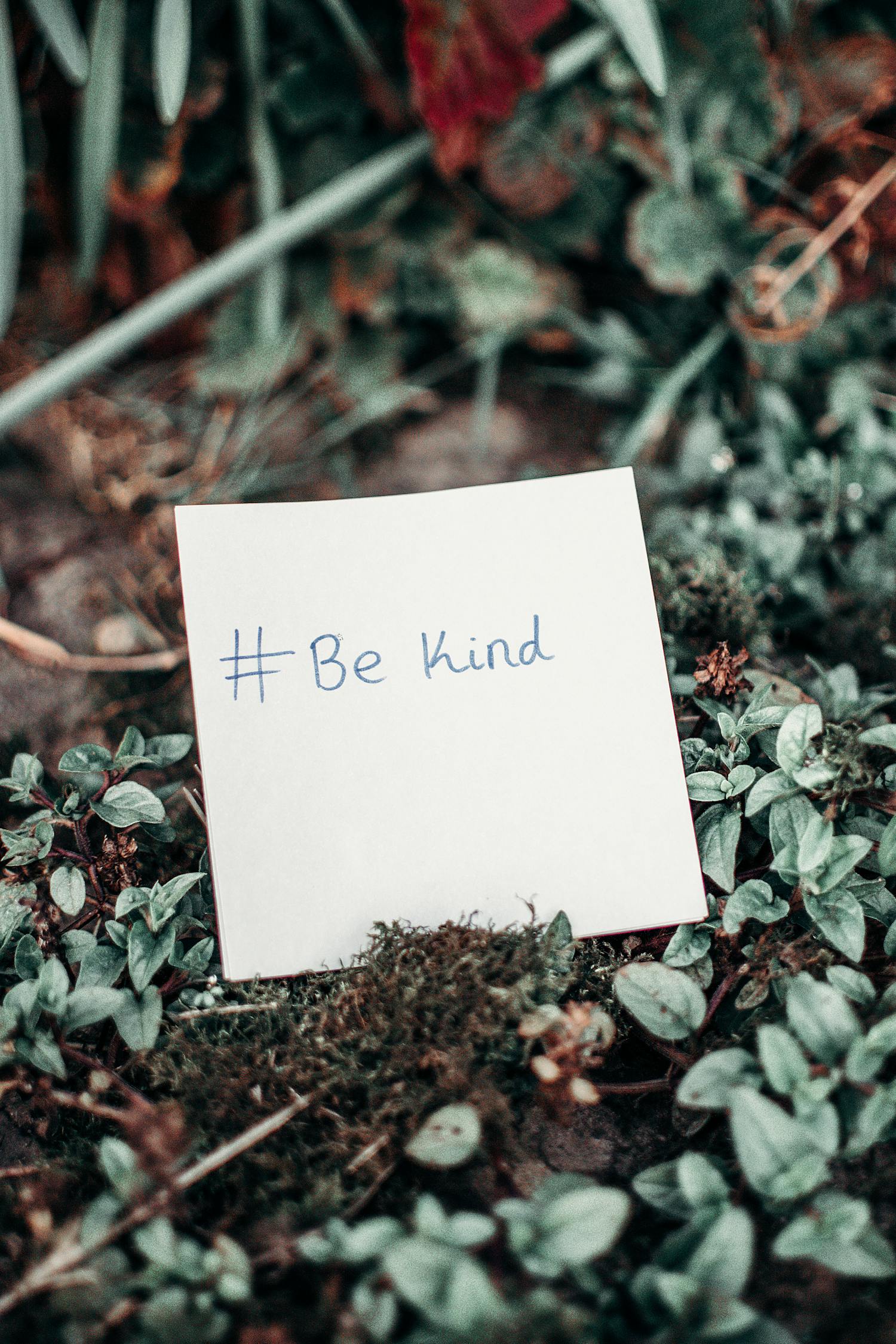 To get you started Discovery to hear have shared some exciting projects with us that they are launching for our students to get involved with over the coming weeks. So are you keen to help others? Meet new people virtually during lockdown? Develop new skills that could be great for boosting your confidence as well your cv post covid-19? Then look no further and take a look at what's on offer………
Pen Pal Project
Discovery is going to be piloting a pen pal project with a local youth group, pairing a student volunteer with a young person to share messages and offer support during these uncertain times. You'll receive lots of help in the form of ideas, templates and stationery as needed. If you are interested in becoming a pen pal volunteer and writing a letter or postcard for a young person please get in touch with Vixie via email at v.l.williams@swansea.ac.uk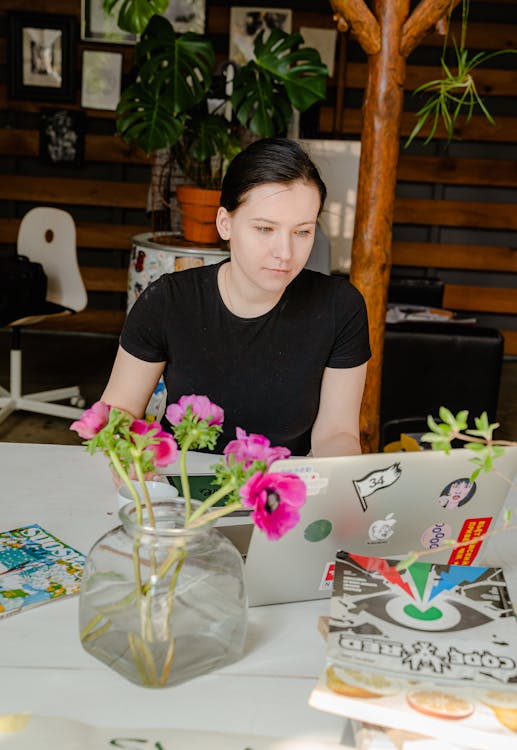 CONNECT recruitment
CONNECT is a newly-funded project for 2020, aiming to enhance student wellbeing, promote positive & healthy behaviours and reduce loneliness & isolation on campus. Enthusiastic volunteers to help with micro-volunteering tasks such as taking part in focus groups, creating social media content or reviewing wellbeing apps are needed. Volunteers can be fully trained as 'Connectors' to support other students struggling with their wellbeing, starting in the new academic year. If you are interested in getting involved in the project please email connect@swansea.ac.uk
Can you sew?
Do you know your blanket stitch from your cross stitch? Has the return of the Great British Sewing Bee made you want to get out your sewing kit and thread up your needles? Then join Discovery's brand new project 'For the Love of Scrubs.' Discovery is partnering with Swansea Bay University Health Board's 'For The Love of Scrubs' to support sewing volunteers with making essential items for health care staff in our local hospitals. If you are interested in getting involved in the project then get in touch with Vixie via email at v.l.williams@swansea.ac.uk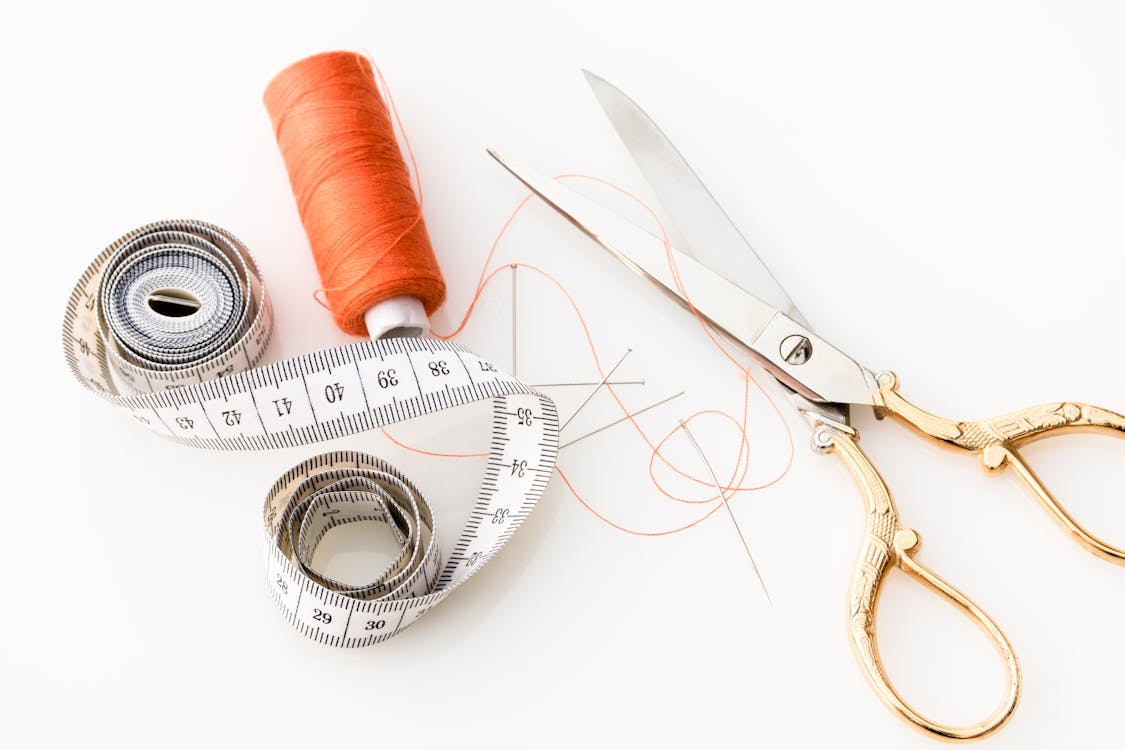 HEAR Award
Are you a final year or postgraduate student? Then apply for the Discovery HEAR award! If you log at least 50 hours or more volunteering on one the projects then you are eligible. All you need to do is take 10 minutes to write a 300 word reflective piece on the skills you have developed volunteering with Discovery and email it to Discovery@swansea.ac.uk
If you want to chat about any of these projects or the HEAR Award then get in touch with the Discovery team at Discovery@swansea.ac.uk We hope this has helped you feel you can offer help, develop skills and connect with others virtually through simple acts of kindness!
Let us know how you are doing, if you are volunteering and your feedback on these posts by contacting Catherine.l.jones@swansea.ac.uk
Stay safe!
The Residential Services Team