Now that the summer has officially arrived, you might still be in Swansea and twiddling your thumbs while waiting for the Freshers' week fun. If you're looking for an active alternative or simply an opportunity to enjoy the outdoors, here's our guide.
1. Cycling: mumbles, cycle routes, Aberafan
Take your bike along the front or for a cycle down the millennium footpath or borrow a Santader bike and take it along the front. If you're even more of an adrenaline junky, Aberafan has an outstanding mountain biking course.
2. Walking: Coastal path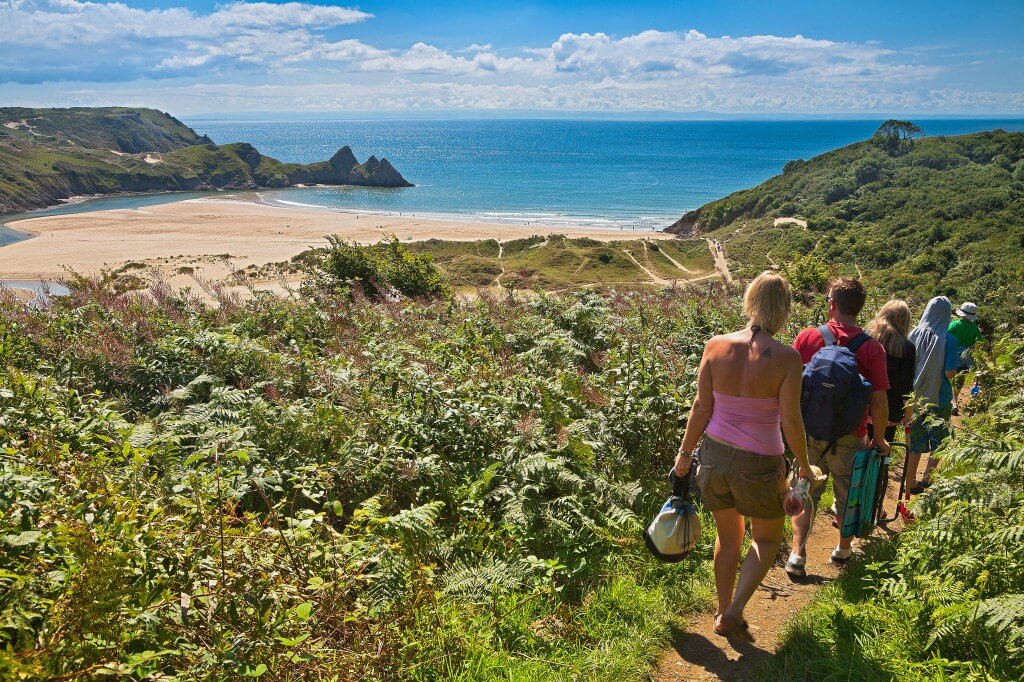 Walking is a great form of cardiovascular exercise. You could walk along the Mumbles front or around parts of the Gower. Take fluids, plan your route, take suntan lotion and layers – it's very easy to get caught out.
3. Kayaking/ rock-climbing/ coasteering
There are ample opportunities to be involved in activities in and around Swansea such as Kayaking and rock-climbing with RipnRock in the Gower.
4. Surfing: surf schools in the Gower
There are ample surf schools in the Gower that cater for surfers from beginners upwards. Here are a few of them:
5. Picnic: Clyne Gardens
Clyne Gardens are at their best during this time of year and there's plenty of greenery to sit and enjoy a picnic while bathing in the glorious Welsh summer.