Slogging away till 4am in the library wondering why you put yourself through it? Well...
Take a look at these 8 successful celebs who started out in your shoes, tackling their way through exams, coursework deadlines and a hell'a lot of coffee and Redbull!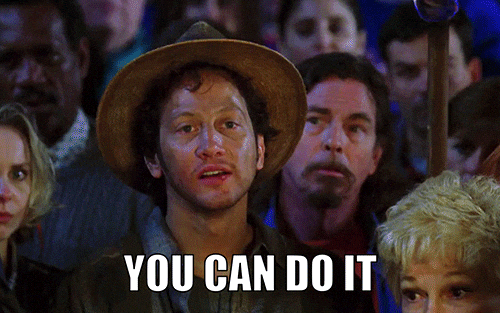 See if they give you some #inspo to persevere... (we guarantee it will!)
Nick D'Aloisio
Born in London, this English-Australian computer programmer designed the app Summly and sold the technology to Yahoo for millions of dollars at just age 17! He's now studying Computer Science and Philosophy at Oxford, and while he might have made millions already, surely his motivation to still go to uni shows how valuable it is!
Emma Watson

Whether you know her as Hermione, Belle, or strong feminist activist, Emma Watson has become one of the nation's most influential spokeswomen - owing her skills, knowledge, and determination to a wealth of education earned at the Stagecoach Theatre of Arts, and studying English Literature at Brown and Oxford.

E.L.James
Yes, that writer of the controversial 50 Shades novels that sent the nation crazy! She studied History at the University of Kent, and whether she got the concept for her book from her lectures, her mind wondering doing coursework or other personal uni experiences, we'll never know...
Mark Zuckerberg

We can't do a millionaire's story without including the man - the legend that is Mark Zuckerberg. The Facebook co-founder became the youngest self-made billionaire at age 23 after leaving Harvard, and while he may have been a drop-out, there's certainly no denying that university is where he developed his master skills.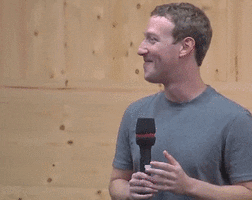 Christopher Nolan
The director of Inception, The Prestige and the latest Batman trilogy, has come a long way since his uni days. He left UCL 20 years ago and is now worth a huge £60 million! A lover of English literature, yet his passion stemmed from the vast opportunities for film-making that allowed him to create several films alongside his studies, and find his true calling.
Evan Spiegel
Inventor of the app that has taken the world by storm - students, parents, hell - even grandparents love a good Snapchat filter! At just 25, the Snapchat CEO is the world's youngest billionaire after launching the photo-sharing app with 2 former Stanford classmates.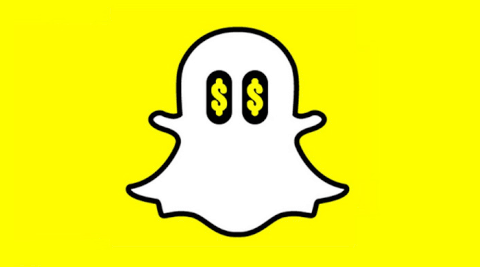 If you ever needed any motivation to get out of bed for those 9am lectures, there you go!