Lifestyle
What to do with your unwanted Christmas gifts
We've all been there - a distant (or sometimes your closest) relative gets you a Christmas present that isn't really up your street...
And that's fine, as long as you thanked them!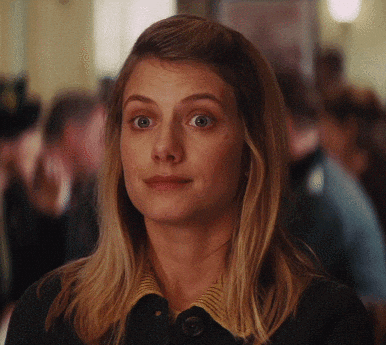 Instead of throwing it to the back of your wardrobe and forgetting about it, put it to good use. Here are some things you might not have even thought about:
Get on eBay/Depop

As the saying goes - one man's trash is another man's treasure. You might not love the clothes your Aunt/Uncle bought you, but someone else might. List it online and get yourself some cash. Not sure where to start? Check this beginners guide.
Heard of Shpock?
This is the latest place to sell things you don't want or need. This is more for electronics, games, books, music etc. It can be used to find the best offers in your area so don't worry about spending money or postage. Well, it's not called the Boot Sale App for no reason!
Visit your local charity shop
Do your good deed of the day, week or month and give your things to your nearest charity shop so that they can benefit those who really need it.

Or find a British Heart Foundation donation bank

You can find these in car parks, on the high street, or maybe even on your street corner. This is the easiest way to get rid of your unwanted Christmas gifts, or something to bear in mind if you're having a bit of a clear-out. Find your nearest one online!
Did someone say re-gift?!

What's a secret between friends, eh? Sometimes you receive something that's not very 'you', but your best mate might love it! If you keep it in good condition there's nothing stopping you from giving it to someone for their birthday.
It's worth giving Music Magpie a try
If your gran and grandad bought you some CD's and DVD's that you have on Spotify, or can just watch on Netflix, head to Music Magpie and they'll offer you money in exchange. This also works if you've been bought Fifa 18 3 times and if you can't be bothered to exchange, or don't have a gift receipt. The newer they are, they more money you'll get!
Try Zeek

Sometimes, there's nothing worse than getting a gift card for somewhere you'll never go - who actually uses a £50 iTunes voucher? That's where Zeek comes in, you can trade your gift card for cash, meaning you put it to better use and both parties are happy!
Happy trading/selling/donating! Either way, maybe make a Christmas list in advance next year...