Food
What happens when you decide to have a BBQ
Summer and all those 'heatwaves' are on the horizon meaning that it's officially BBQ season...

Whether you're in your garden with a huge grill or in the park with a disposable BBQ, you'll probably experience some of these unfortunate BBQ mishaps - hopefully not all of them!
Rain, oh glorious, rain: It has been clear skies all week but the one day you finally decide to have a BBQ, this happens. Well, it is the UK after all!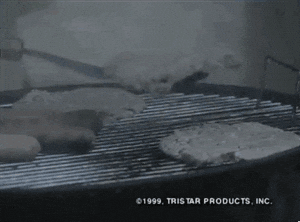 You forget something crucial: Like ketchup, plates, or something to actually flip the burgers with - annoying.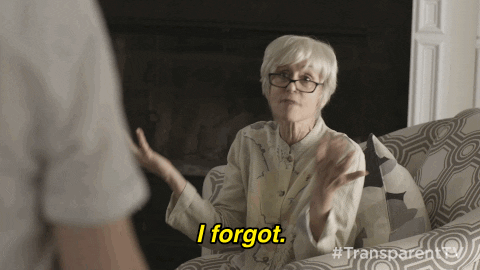 The boys congregate around the BBQ: On any other day, none of your flatmates/friends bother cooking but as soon as the BBQ comes out, they're suddenly master grillers. Maybe they're just sneaking food, but either way they seem to love it.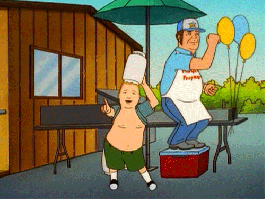 There's nothing to sit on: Classic, everyone thought that a BBQ in the park was a good idea but no one thought to bring a chair or blanket so now you're stuck sitting in the wet grass...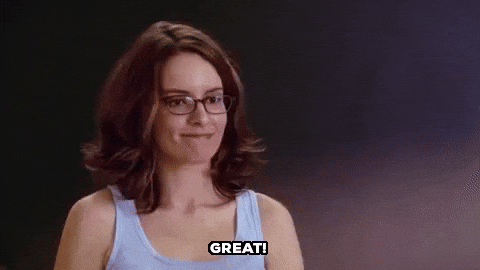 The meat takes forever to cook: You've been waiting and waiting and waiting, but those chicken drumsticks still aren't cooked all the way through. Hangry doesn't even cover it!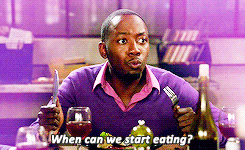 The meat hits the deck: Whether some burgers fall on the ground or into the coals, someone always ends up with the '5-second rule burger'. Still tastes good though, right?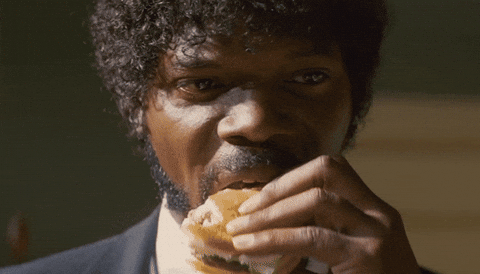 The annoying DJ: There will always be that one person who takes over the music and only plays music they want to listen to. Nobody says anything though so you just pretend you're absolutely loving it...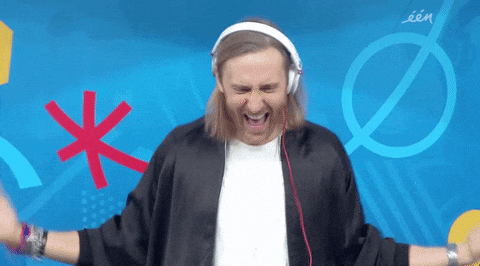 You'll start to freeze as the sun goes down: You've been grilling all day in the sun and thought you were abroad so didn't think to bring a jacket - but of course, you'll stay outside anyway.

Even though we deal with these mishaps every year, we keep on BBQing... That is dedication!