Local
Breaking News - Bramall Lane Subways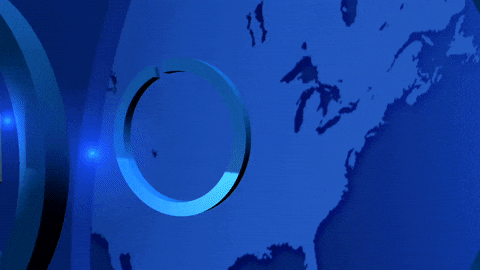 We have been informed by Amey and Sheffield City Council that work will be carried out on the 4 subways adjoining Bramall Lane and St Mary's Road from 29th April 2019 for 8 weeks.

Please be aware that this may affect your journeys between City and Collegiate campuses and your halls of residence.
Subways will be closed one at a time and signs will be displayed in advance of work taking place.
Remember to plan your journey and take the safest route at all times.