Lifestyle
An introvert's guide to making friends at SHU!
For some people, walking into a room of strangers and coming out with 10 friends comes as second nature. For others, not so much...


If you're more of the shy type, making friends in your first couple of weeks isn't going to be easy, but it's important that you try because this will make your time at Sheffield Hallam even more enjoyable.

When you arrive in Sheffield, try these and see how you get on:
Use social media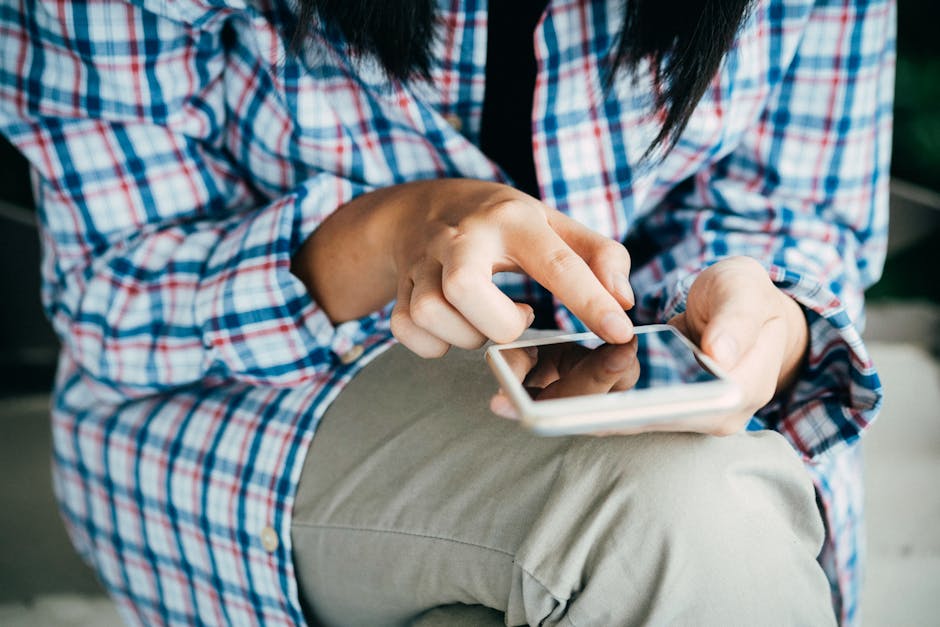 It's a bit easier to introduce yourself online than walking up to a group of people and saying hello. You could find your course and accommodation pages/groups on Facebook before you move in.
Don't stay in your room


This doesn't mean you have to go down the corridor knocking on everyone's door. It's little things like cooking your dinner when you hear other people in the kitchen or tagging your flatmates in the memes on Instagram.
Be a good person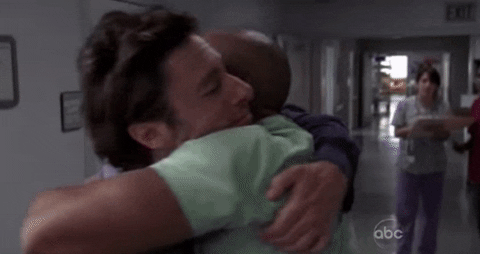 You don't need to be the loudest person in the room to make friends, just be a good listener, give thoughtful advice and be there for people - that's way more valuable in the long run.

Play some music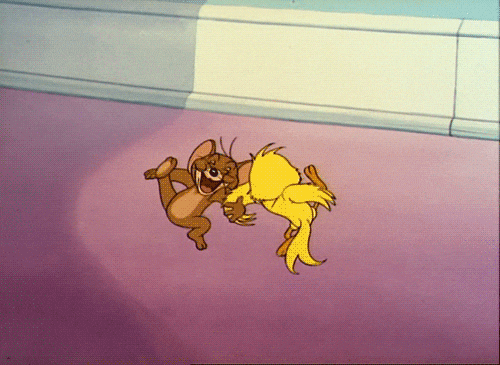 Going to make some food in the kitchen? Waiting in the laundry room for your washing cycle to finish? Play some music, even if people don't have the same taste as you it's a great conversation starter.
Stick the kettle on and grab a seat!


Who doesn't like a good brew? Making your flatmates a cuppa is a great way of striking up conversation, as is something as simple as asking someone if you can sit next to them in lectures/seminars.
Be yourself


Don't pretend to be something or someone you're not because you'll have to keep up an act that doesn't come naturally to you. By discussing your hobbies and interests you'll meet a lot more like-minded people.
Don't be awkward


Ending a conversation can be difficult so try end with something that means you'll stay in touch. If you suggested a film night to your friend, say "Let me know if you want to watch on Friday, message me or something?"
Stay strong & get involved!


Missing family and friends is completely normal - it happens. This is why getting involved in clubs/societies and volunteering is great because it takes your mind off it and you could meet your new best friends through them.
Feeling nervous is completely normal, but a little effort goes a long way

. Enjoy!