Your Home
#ReferAFriend: Save on rent
If you would like some extra cash to put towards your rent, then you don't want to miss out on this...

We are offering an amazing 'Refer A Friend' offer starting this month which allows you to make a huge saving on your rent if you're staying in Fresh accommodation next year.
How does it work?
It's as simple as recommending staying at your Fresh site to a friend. If you and your friend then decide to stay with Fresh, you will receive up to £150 credit in your account. Here's how it works:
If you are a current resident who is returning or have already booked to stay in Fresh for 2019/2020, all you need to do is recommend your site to a friend who will then need to book for September.
Once your friend has paid their deposit, signed their Tenancy Agreement/Guarantor documents and paid their first rent instalment in full, you will then receive credit in your account in September. The amount that you receive depends on which site you are living at - see the below table.
Make sure your friend quotes your name at the time of booking by email to the Accommodation Manager otherwise it doesn't count.
And it's really that simple!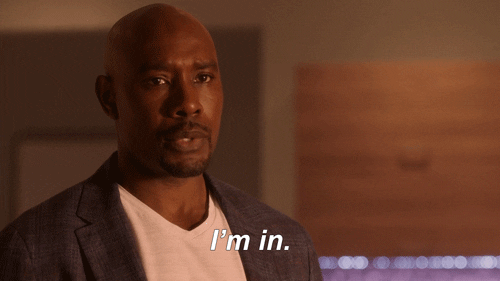 Which sites are running the Refer A Friend offer?
If your accommodation site is in this table, you're in the running for some extra cash...
| | |
| --- | --- |
| Bridge Street Exchange (Cardiff) | £100.00 |
| Caledon Court (Aberdeen) | £150.00 |
| Calico (Liverpool) | £50.00 |
| Central Studios (London - Ealing) | £100.00 |
| Davidson House (Kingston) | £100.00 |
| Dun Holm House (Durham) | £100.00 |
| Europa (Liverpool) | £75.00 |
| Foundry Courtyard (Glasgow) | £150.00 |
| Glassyard Building (London - Stockwell) | £100.00 |
| Market House (Newcastle) | £100.00 |
| Mercury House (Bournemouth) | £100.00 |
| Merlin Heights (Leicester) | £100.00 |
| Redvers Tower (Sheffield) | £100.00 |
| Sharman Court (Sheffield) | £150.00 |
| The Lantern (Liverpool) | £75.00 |

T&Cs:
You will receive at least £50 credit towards your first rent instalment.
Your friend will need to quote your name at the time of the booking by email to the Accommodation Manager.
A friend/booker can only be referred by one person.
Offer runs from 4th Feb until 1st April 2019.
Terms and conditions may differ depending on each site, so make sure to check with your Accommodation Manager for more information.
Full details on our website.
Think about what you could spend the extra cash on...
Get referring and you could have your best mate as a neighbour next year!