Accommodation
#WeAreInternational: What to bring with you to Heriot Watt
It won't be long until you embark upon a new journey as a University student.
To ensure you are prepared for moving away from home, we've collated a list of items to bring with you alongside some handy hints for when you start packing.
Coming from abroad means you won't have the luxury of piling everything into a car so be sure to only pack the essentials. The UK is full of stores for you to buy items when you arrive so don't worry about being unable to bring some things.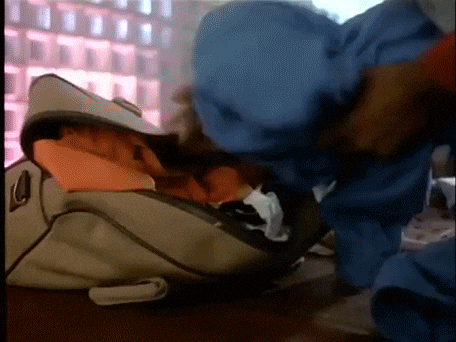 Tips:
Pack lightly - Your university room won't be able to fit ALL your things in. Instead, travel lightly and buy any extras you need when you arrive.
Don't spend your money on expensive things - You are only going to need most things until June. Save money by opting for cheaper items. Remember, there are plenty of places in the UK for you to buy items for less such as Argos, Wilko and Ikea.
Check what is provided for you already - Before you go and buy loads of things, it's best to check what will already be provided in your halls. You can check what each hall at Heriot-Watt provides here.
Here are things you MUST remember:
*Photocopy all your official documents and your passport, then keep them separate from the originals just in case they are ever lost.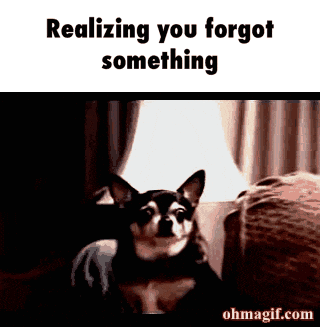 Most other items can be bought once you arrive:
Bedding (mattress protector, pillows, quilt, sheets)
Stationery
Warm clothes
Towels
Toiletries
Sports kit
Cleaning items
Kitchen utensils
Books
Coffee, tea, mugs, food
There are also things that you CAN'T bring to uni as they are NOT allowed in halls of residence at Heriot-Watt:
Mini fridges
Electrical fairy lights (battery powered ones are fine)
Heating or cooking appliances in your bedroom
Chip pans/deep fat fryers
Candles and incense sticks
Electric blankets
Any additional furniture
Any illegal drugs/substances including legal highs
Note: All appliances must be unplugged when not in use.
Spending time away, you'll also want to bring some personal items such as photos of family and friends or any other reminders of home.
We hope you're looking forward to this next chapter with us at Heriot-Watt!