Lifestyle
8 things to look FORWARD to this Spring
We've all been waiting for the clocks to go forward when the mornings become brighter and it doesn't go dark at 4pm...
Well we are now in touching distance! Spring is officially upon us and even though we will be losing an hours sleep, here's why we should all be looking forward to this time of the year.
Don't forget to put your clock or watch forward on 31st March! 1. Lighter nights and longer days
This is probably one of the most obvious but one that can't come soon enough, especially as no one likes waking up and it still being pitch black outside. Now that we've survived winter for another year, it's all up from here right?
2. Easter break
After all those hectic exams and deadlines it's finally time for a well-deserved break. Two weeks to put your feet up and eat as many Easter eggs as you can.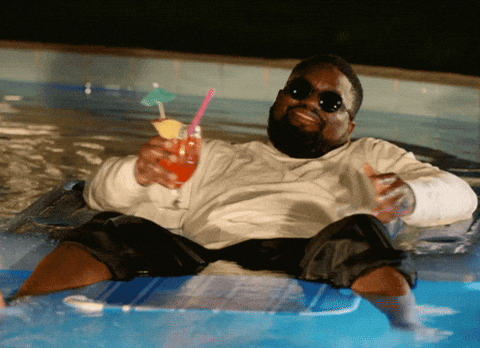 3. Lent is nearly over...
These last 40 days may have been complete torture depending on what you've given up, but don't worry, the finish is in sight. Now that it's nearly over, you can now plan for the day when you can fully indulge unless you've now realised you don't need it as much as you thought.

4. Cheaper fruit & veg
Did you know that fruit and veg are usually cheaper in Spring and Summer? No? Well, this new piece of information may save you a few pennies. So keep an eye out for offers on asparagus, spinach, watercress, radishes, cauliflower and spring onions.
5. The Royal Baby
We all loved watching Harry and Meghan tie the knot last summer and this year there is even more exciting news, in Spring they will be welcoming their first Royal baby, another great excuse to celebrate!
6. Game of Throne Final Season
If you're a big GoT fan, then you'll probably already know that season 8 is set to premiere in April and unfortunately, it is the final one. This season will consist of six episodes and we are dying to know what Jon Snow's fate will be.