Are you from the EU or overseas? The Centre for Global Engagement wants to help you get some work experience during your time in the UK!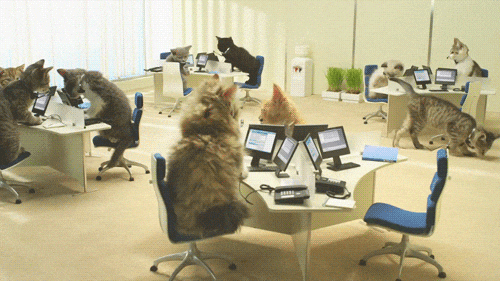 They want to help international students and graduates get short-term experience through placements or volunteering. So if that's you, listen up!

In the past, they have helped students get experience in lots of different types of work - including:
Graphic Design, Media & Photography
Marketing & advertising
Social media management
Admin
Retail
Data management & Research
Charity-based projects
Do any of those interest you? Well, CGE could help! You could get some experience and gain specialist knowledge, learn about the world of work in the UK and provide some fresh ideas to a business!
Please note: Students from the EU cannot work more than 20 hours per week due to your visa regulations.
This is a completely free service! For more information, check out the CGE website.