Accommodation
We want to help you avoid charges
Do you know what The Licence to Occupy is?
Well, if you don't, you need to!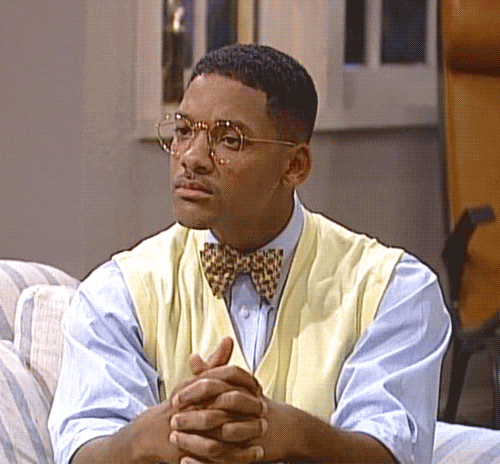 As part of your contract and agreement with Coventry University, there are certain terms & conditions that you have legally agreed with. For more information, keep reading...
The Licence to Occupy consists of the following:
The Offer of University Accommodation setting out the details of the offer of accommodation to you
The terms of The Licence to Occupy
Any fee information and/or summary of costs in relation to the Licence Fee issued with the Offer of University Accommodation or after issue of the Offer
The Licence to Occupy is a legally binding contract between you and the University.
This information is extremely important and useful for you and you should read it in its entirety. It details key information about:
Licence fees & charges
Guest policies
Damages & associated fees
Termination of the contract, withdraw from your residency and/or the University
Expected and unacceptable conduct
Your responsibilities
Complaints
Applications
Make yourself familiar with the document so that you don't get any charges or fines for your behaviour and actions in your accommodation. For example, any student found to be causing a nuisance will be charged under Schedule One of The Licence to Occupy.