You may think it's obvious, but every microwave is unique with its own set of functions and settings...

That's why we're making it nice and easy for you to heat your food, melt your chocolate and pop your popcorn with our how-to guide!
Here's how to use your microwave: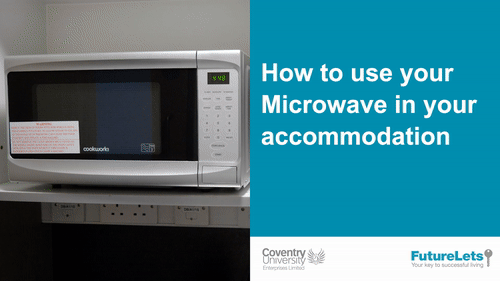 Press the time button, and set for how long you want to cook for
Press start when ready
Ta-da! Now you can make all the popcorn you want!