Lifestyle
#DeckTheHalls: Need some inspo?
Students have the most creative and imaginative Christmas decorations around, FACT.
Lacking inspiration? Here are our top eight #StudentChristmas trees: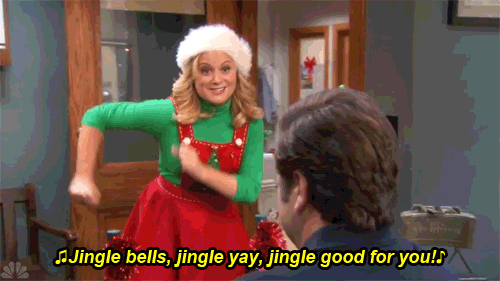 In 8th place:
We have this hand-drawn, sad-looking Christmas tree. The lack of any festive feels coming from this picture is the reason it has come last. #Sorrynotsorry.
In 7th place:
Look at this 'minimalist' attempt at a Christmas tree. It only comes in second to last due to it being more substantial than a drawing (just about). It's the thought that counts, right?
In 6th place:
Yes, it's another twig tree but you can tell there has been a bit more effort than number seven, with the addition of some lights and more baubles. It gives off a festive vibe that we like, but don't love!
In 5th place:
Our number five is this tree made out of a pretty small (and uninspiring) Christmas tree surrounded by empty cans of beer. These students really have worked with their best resources and produced a great looking tree, even though it is on the smaller side...
In 4th place:
Made of Domino's pizza boxes, these students have thought outside the box (pardon the pun), and put their personalised spin on the traditional Christmas tree. A* for creativity!
In 3rd place:
Just missing out on the silver medal is this impressive tree of books. If you have lots of books lying around, put them to good use and recreate this - just double check you won't get any library fines for having them out over Christmas...
The runner-up:
Just missing out on pole position is this Christmas tree made out of a pizza box - they have gone above and beyond to cut and create this 3D creation! What a great way to recycle your pizza boxes.
The winner is:
This Cone-mas Tree just HAS to take the top spot! This hilarious tree is a deserving winner with a simple yet effective design. With handmade baubles, these students have gone all out with effort and we love how many presents are under the tree, too!
Hopefully you're now full of inspiration and ready to get decorating for Christmas.
How will you #DeckTheHalls this year? Make sure you tag us on Instagram! @freshstudentliving